This project is a group submission to the Davis Projects for Peace. Our group would directly work with the non-profits of our choice to design and submit a proposal that could possibly get funding and be executed during that summer.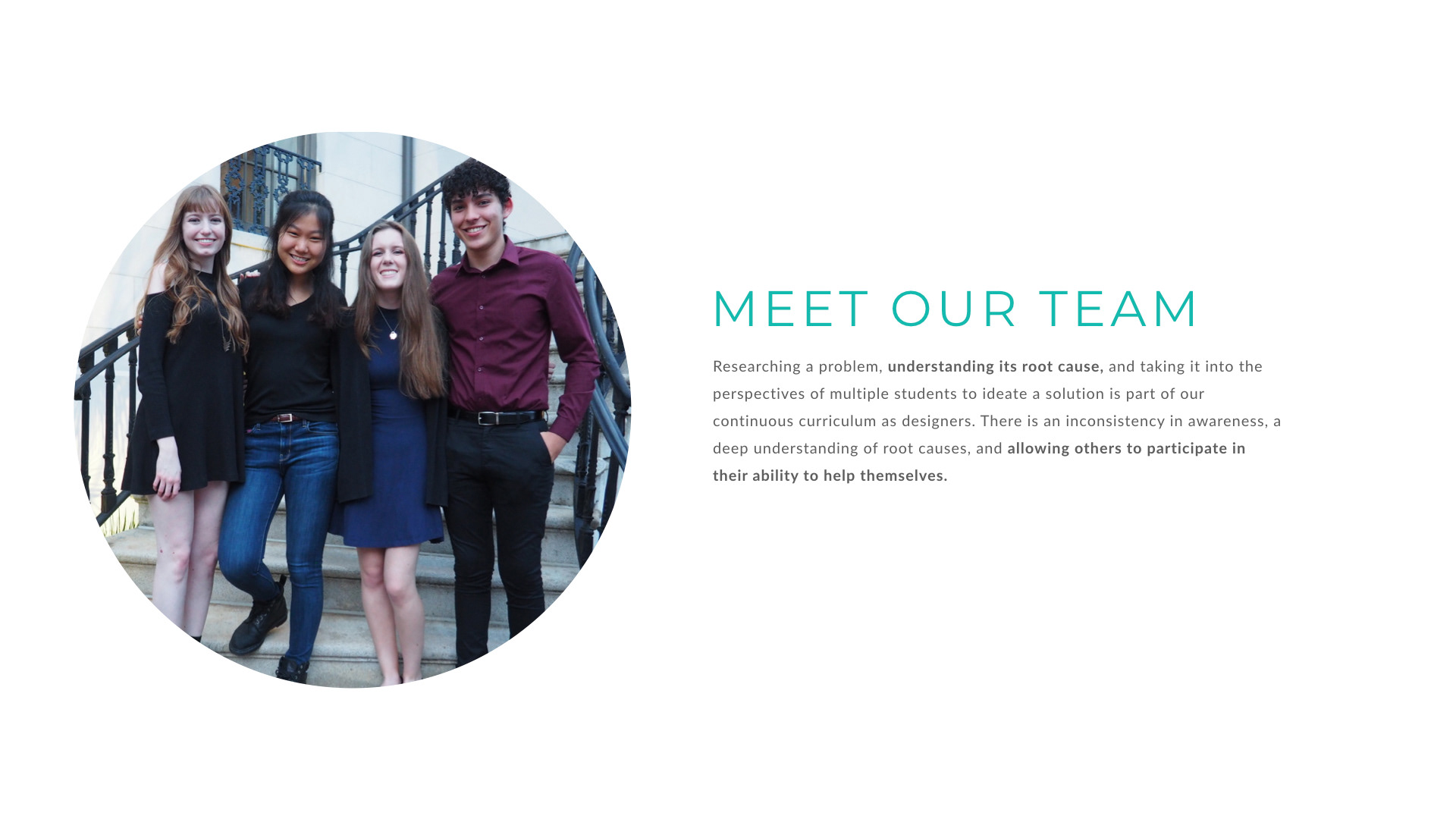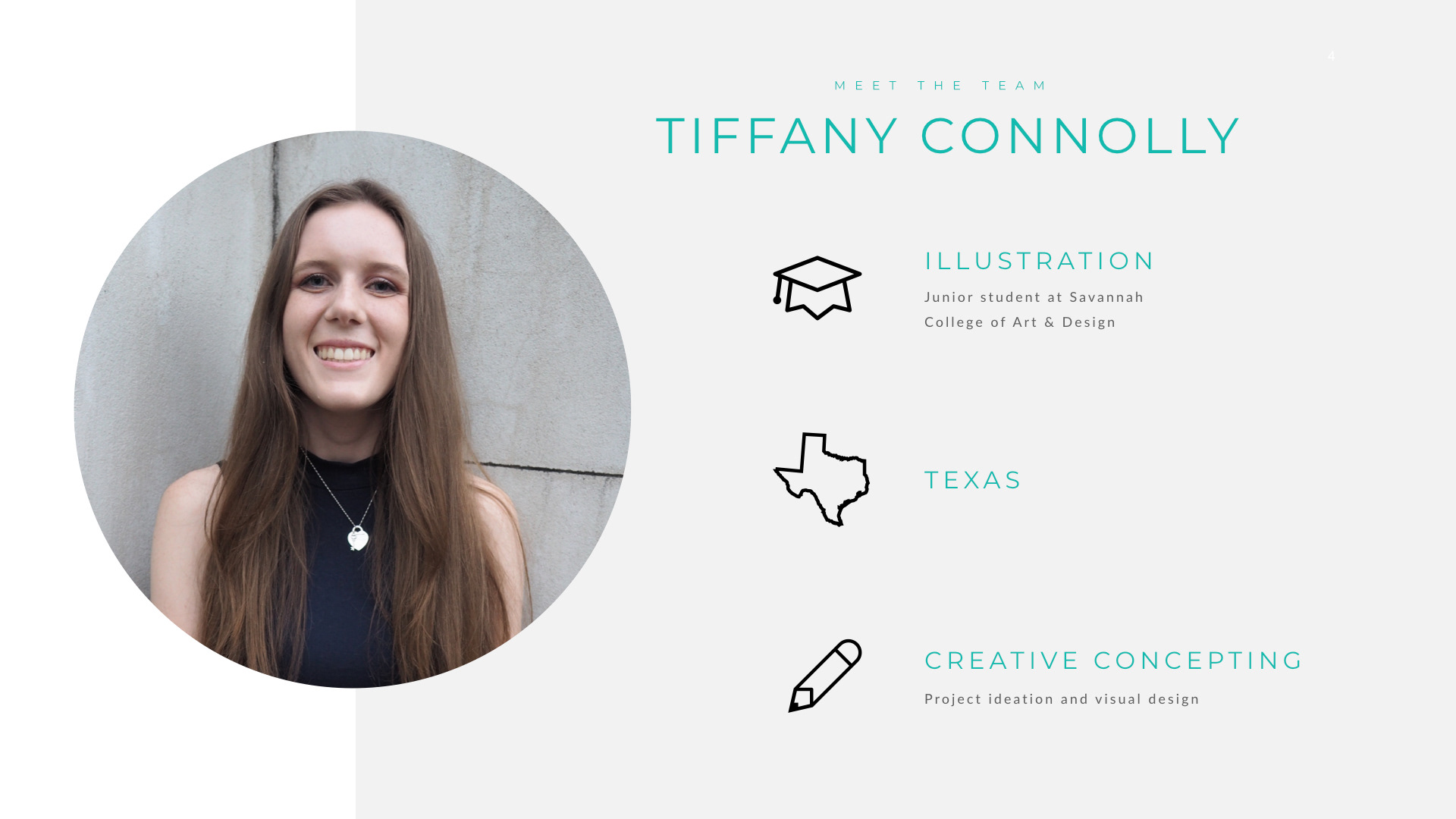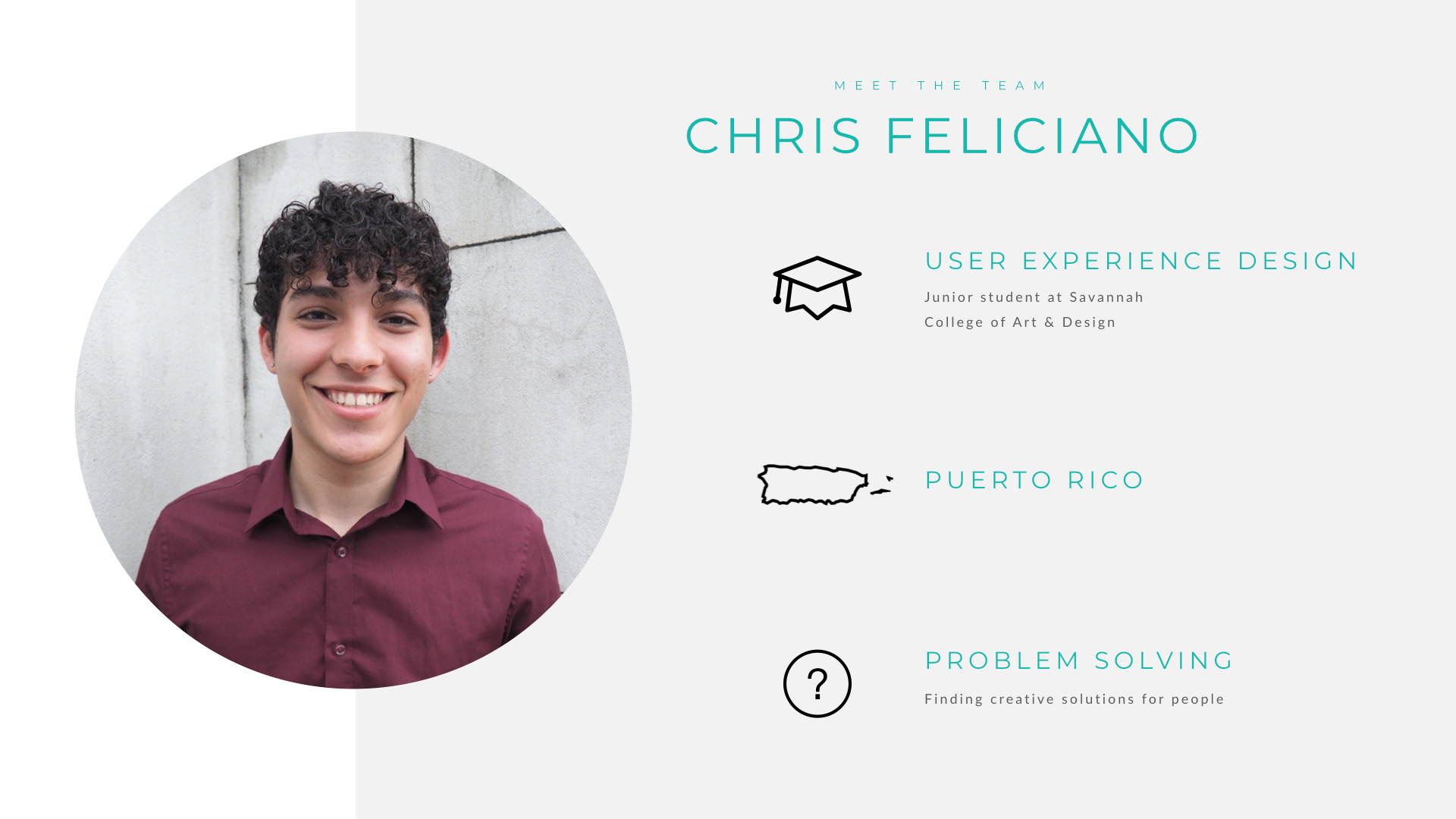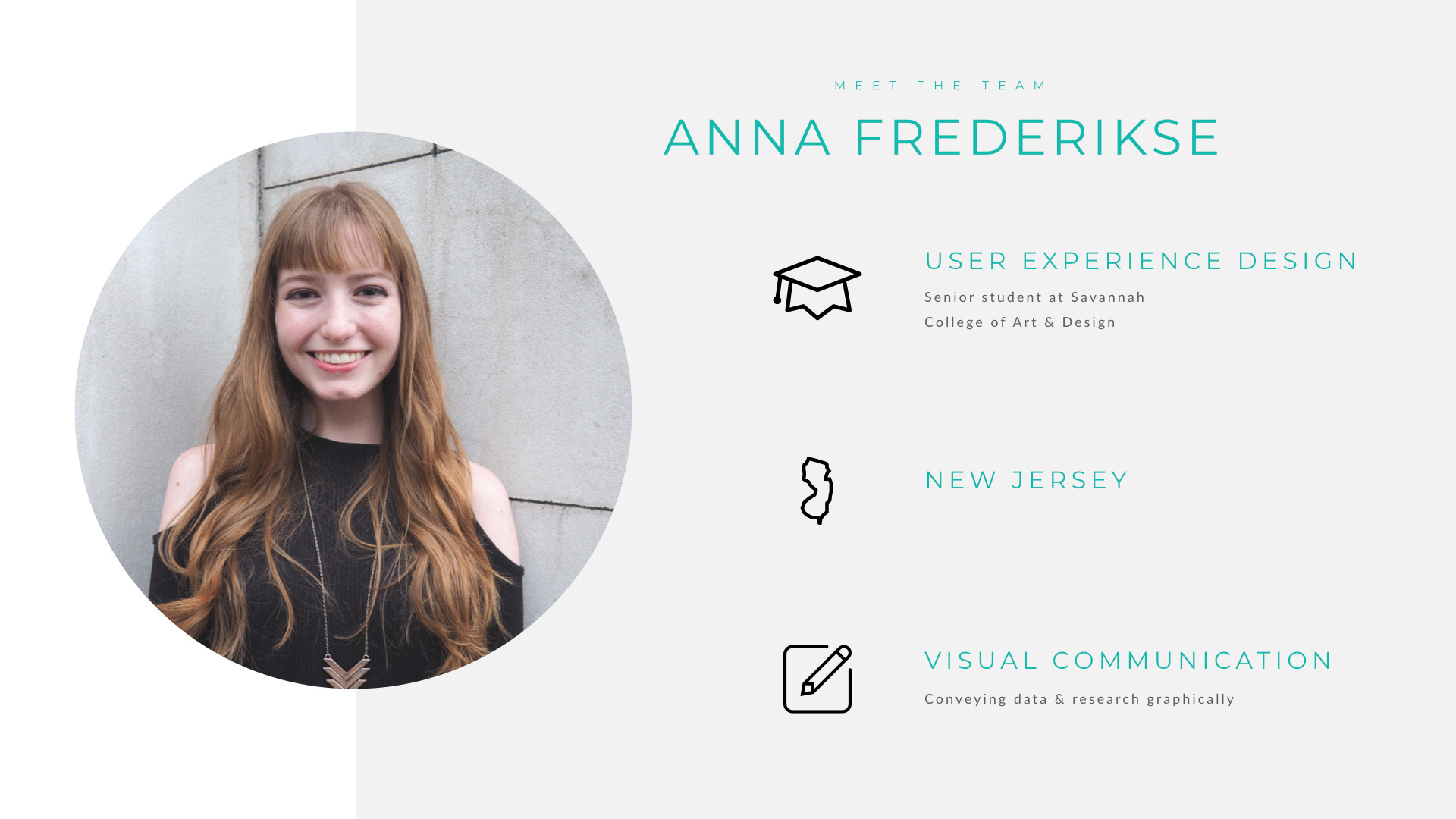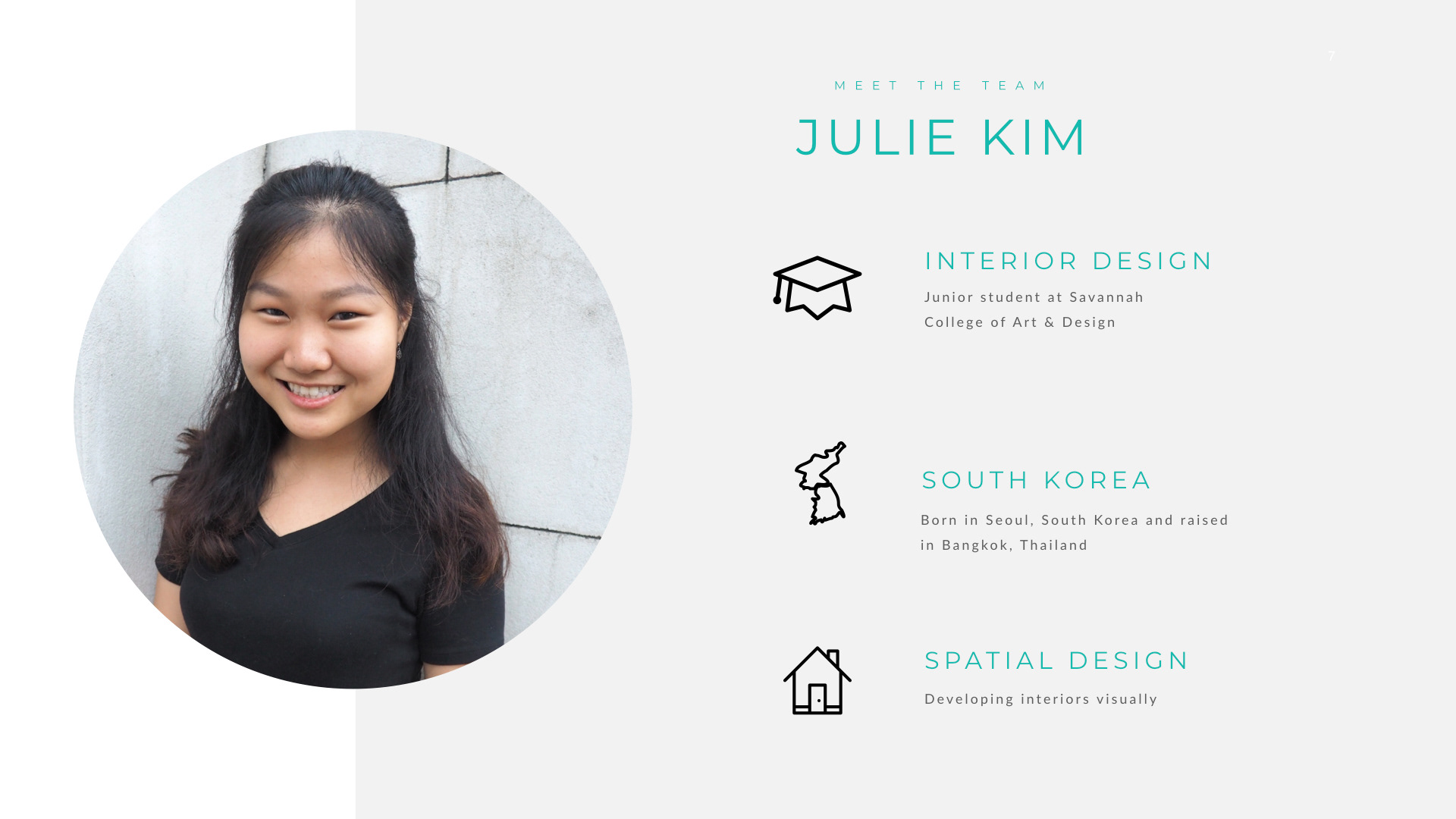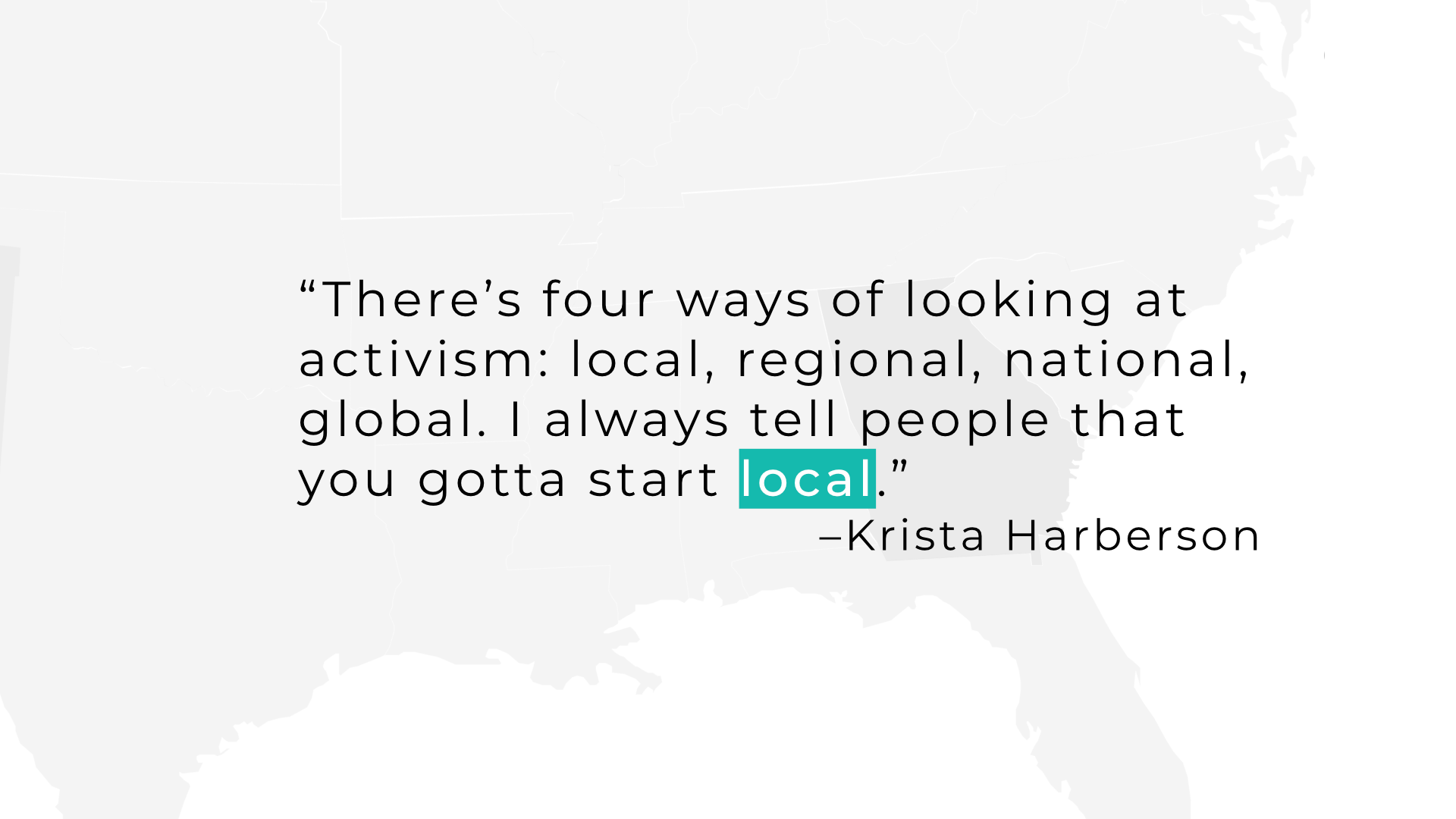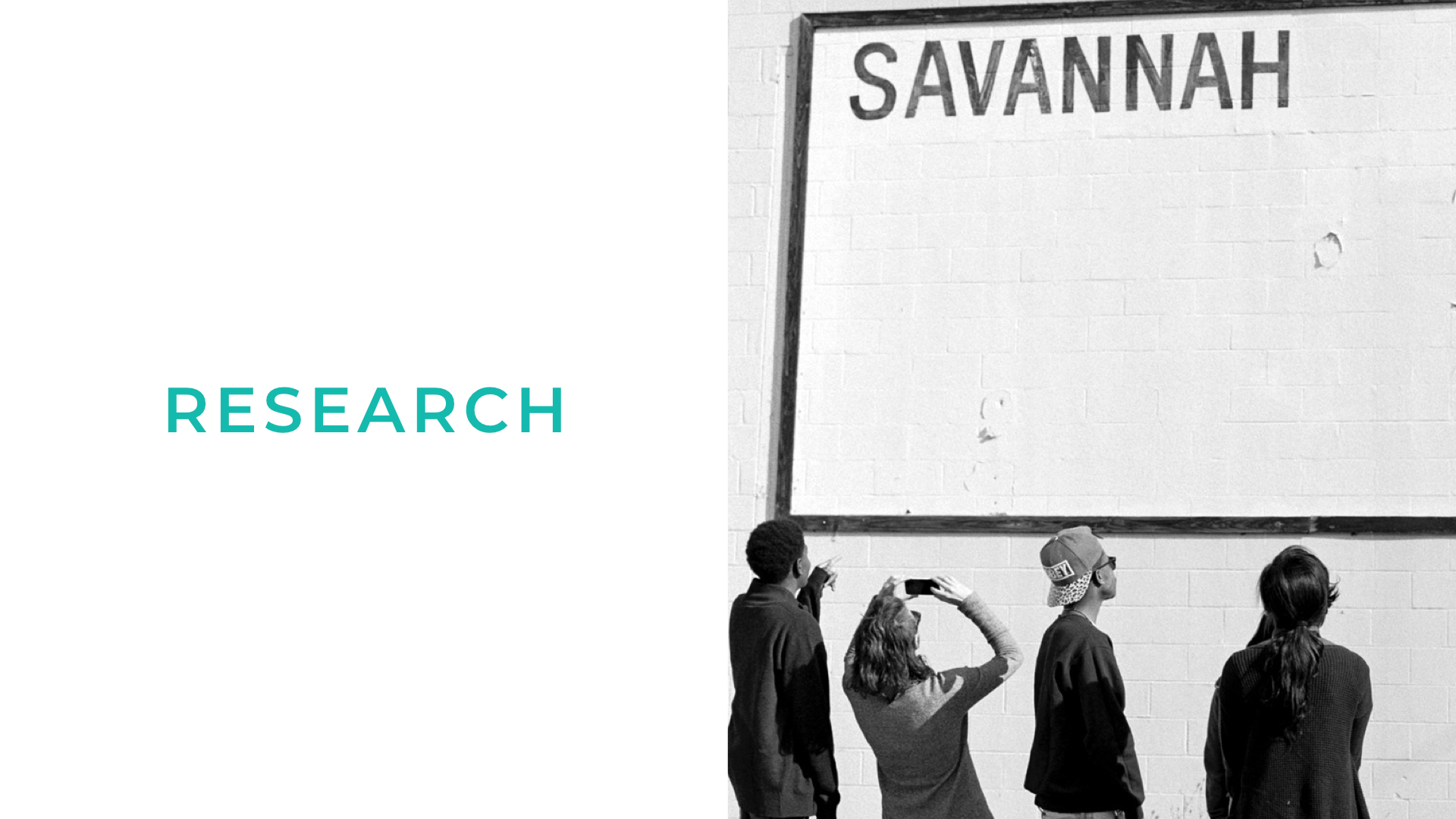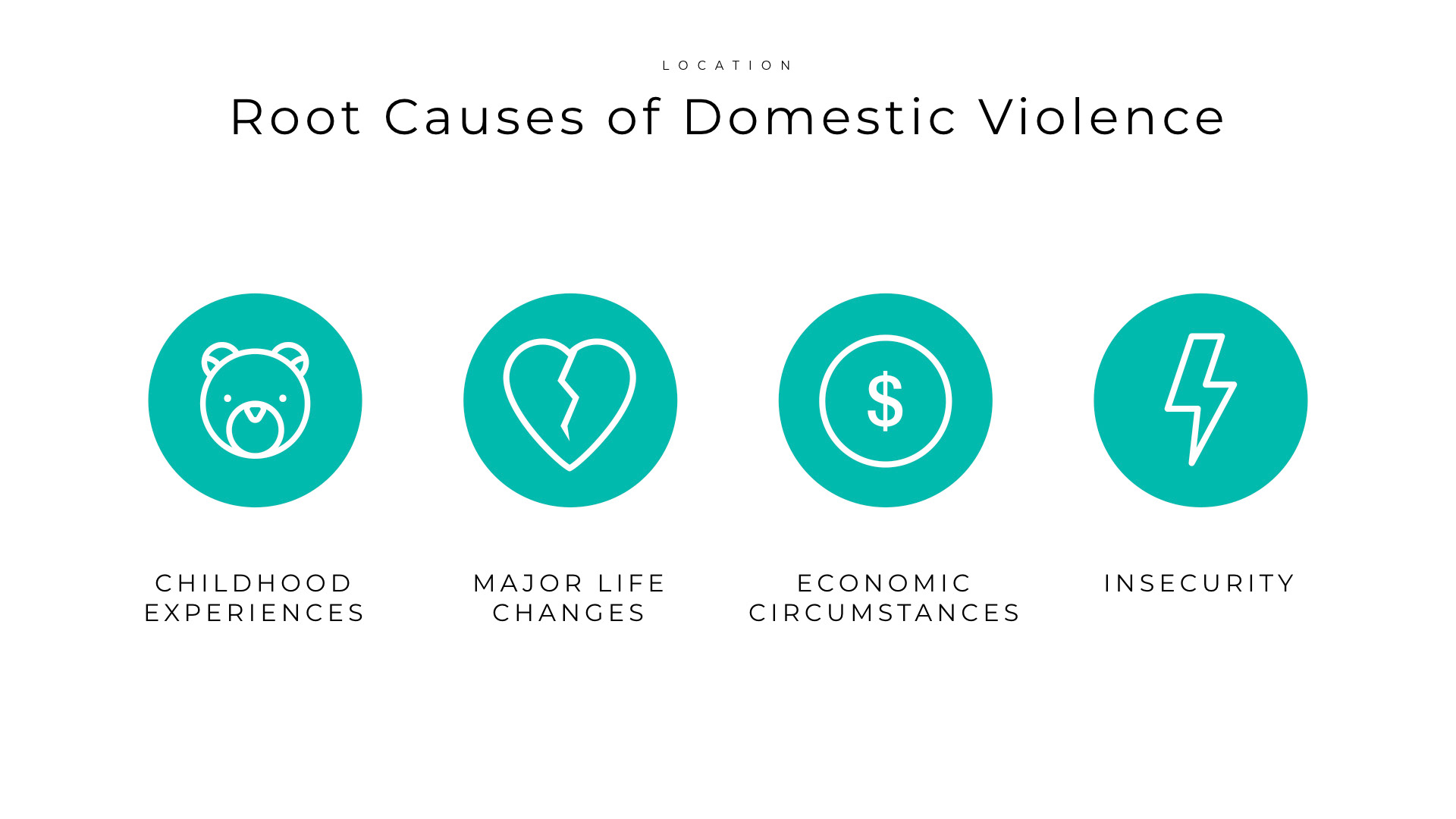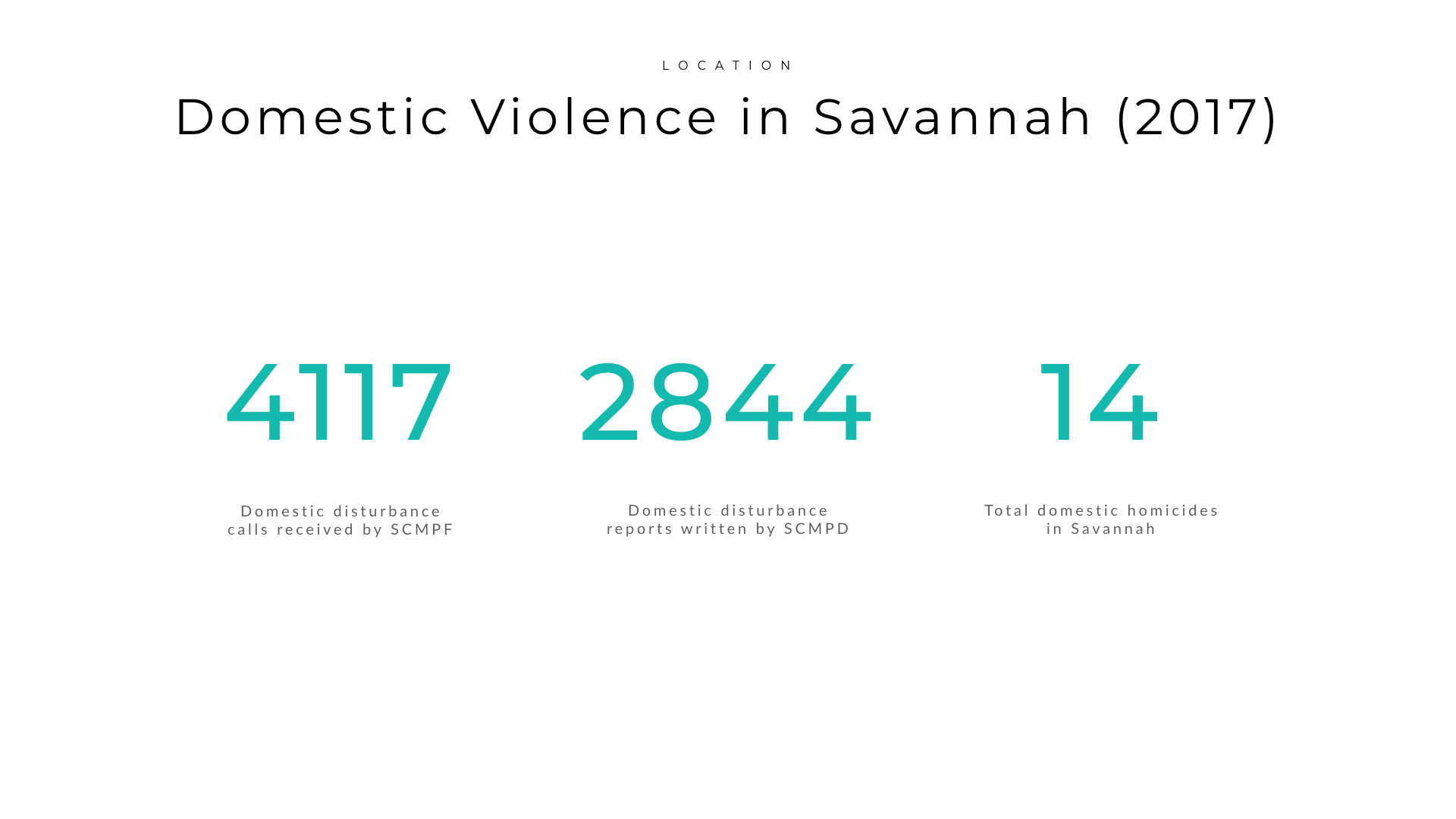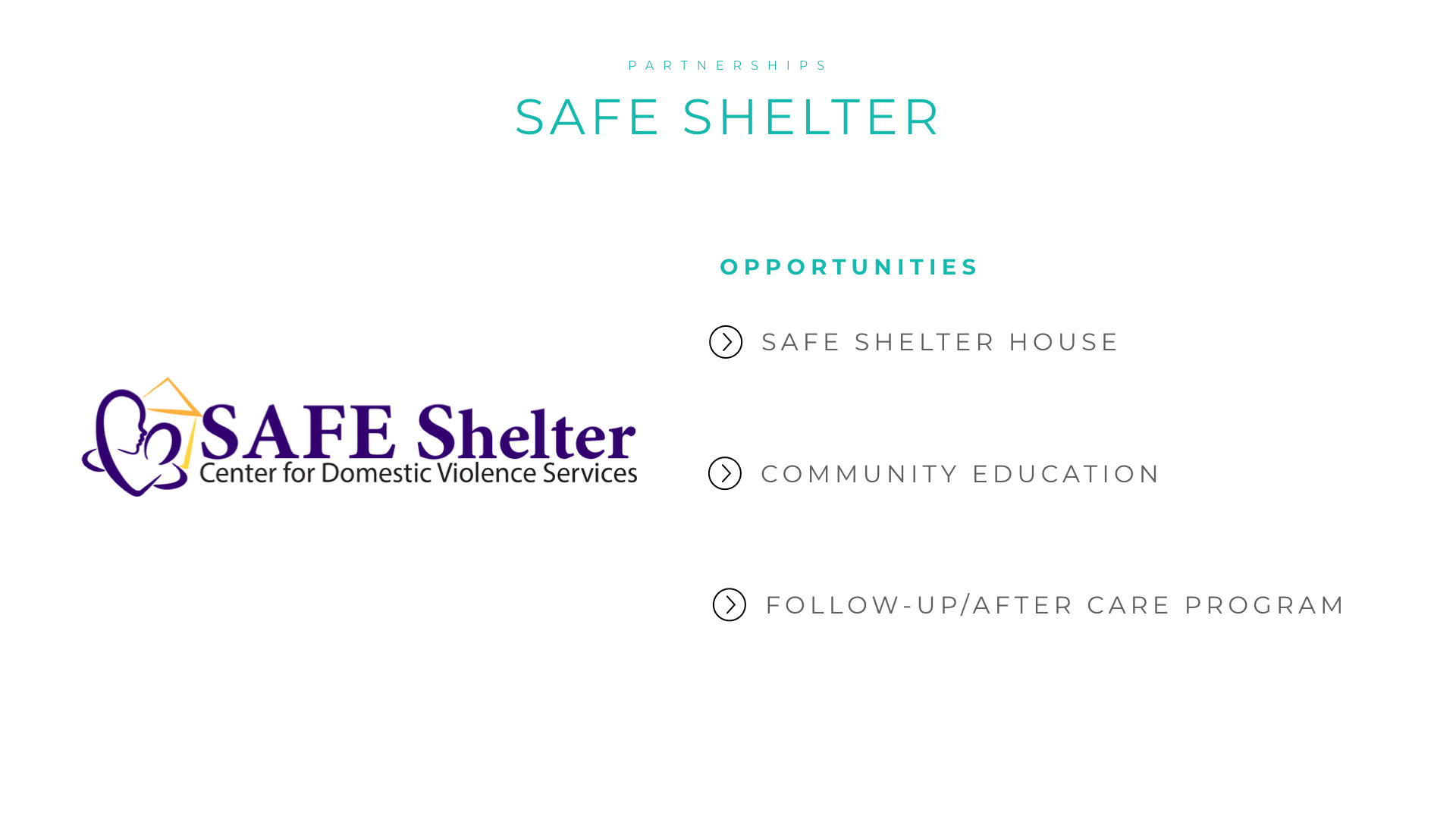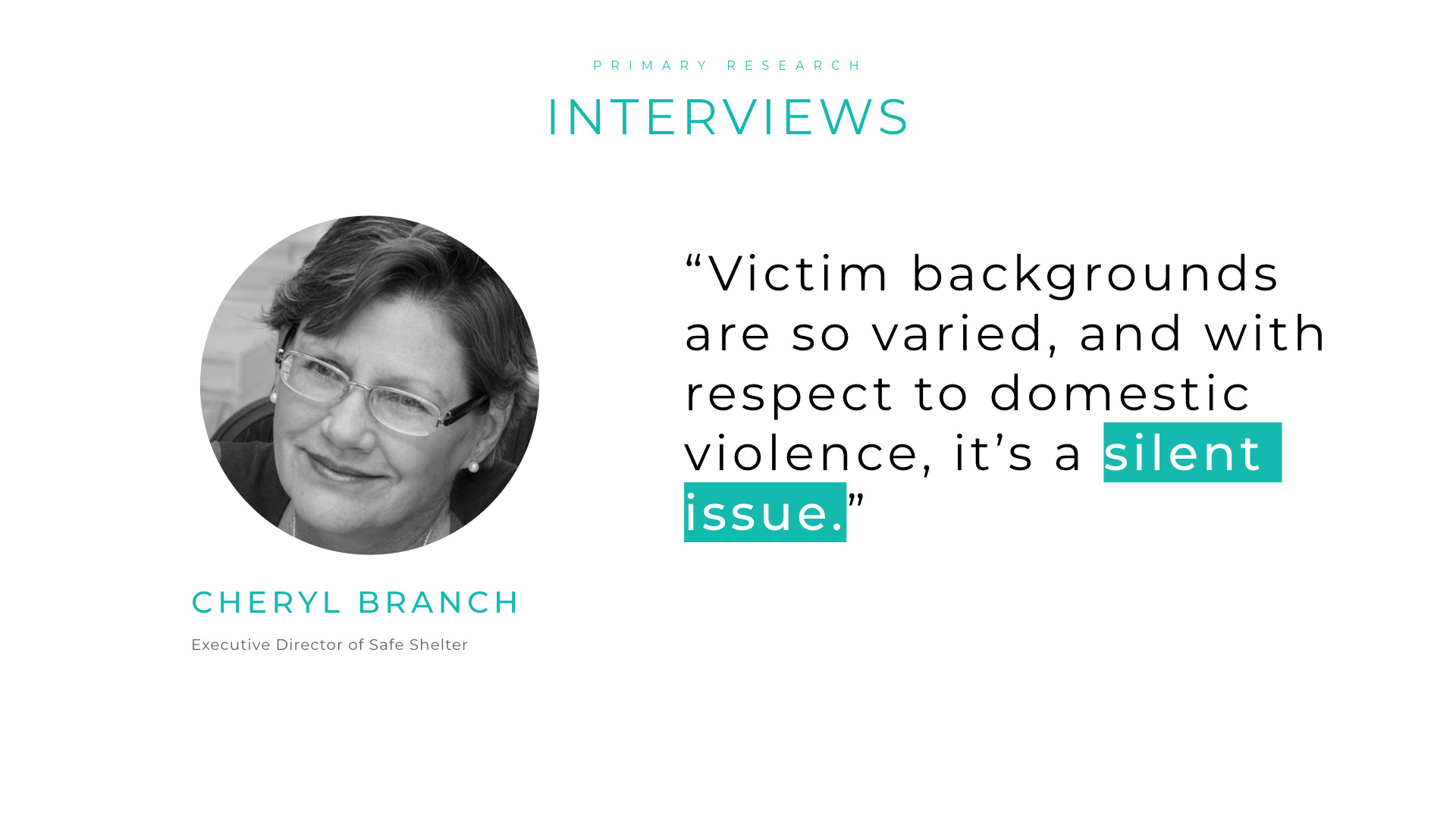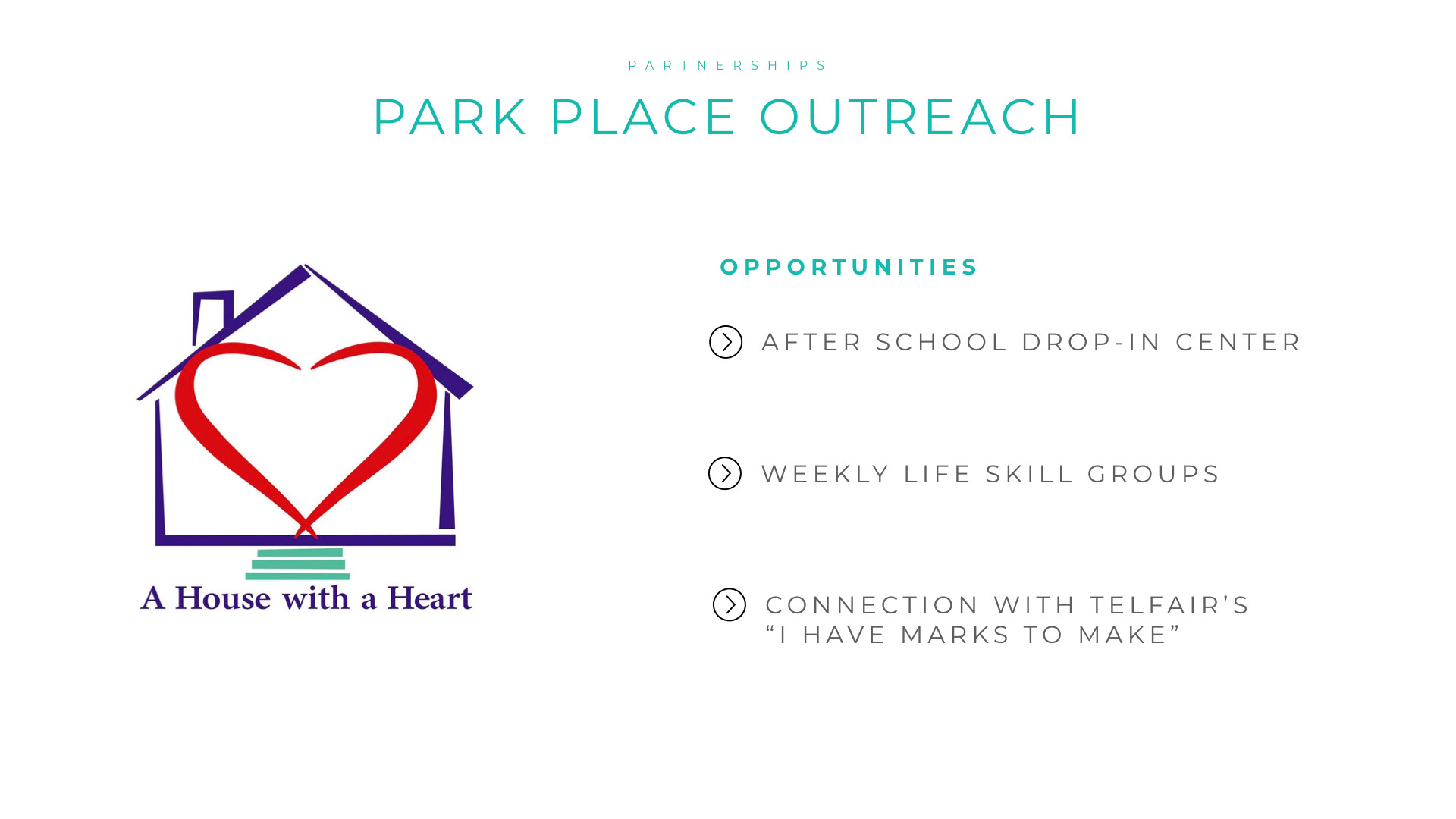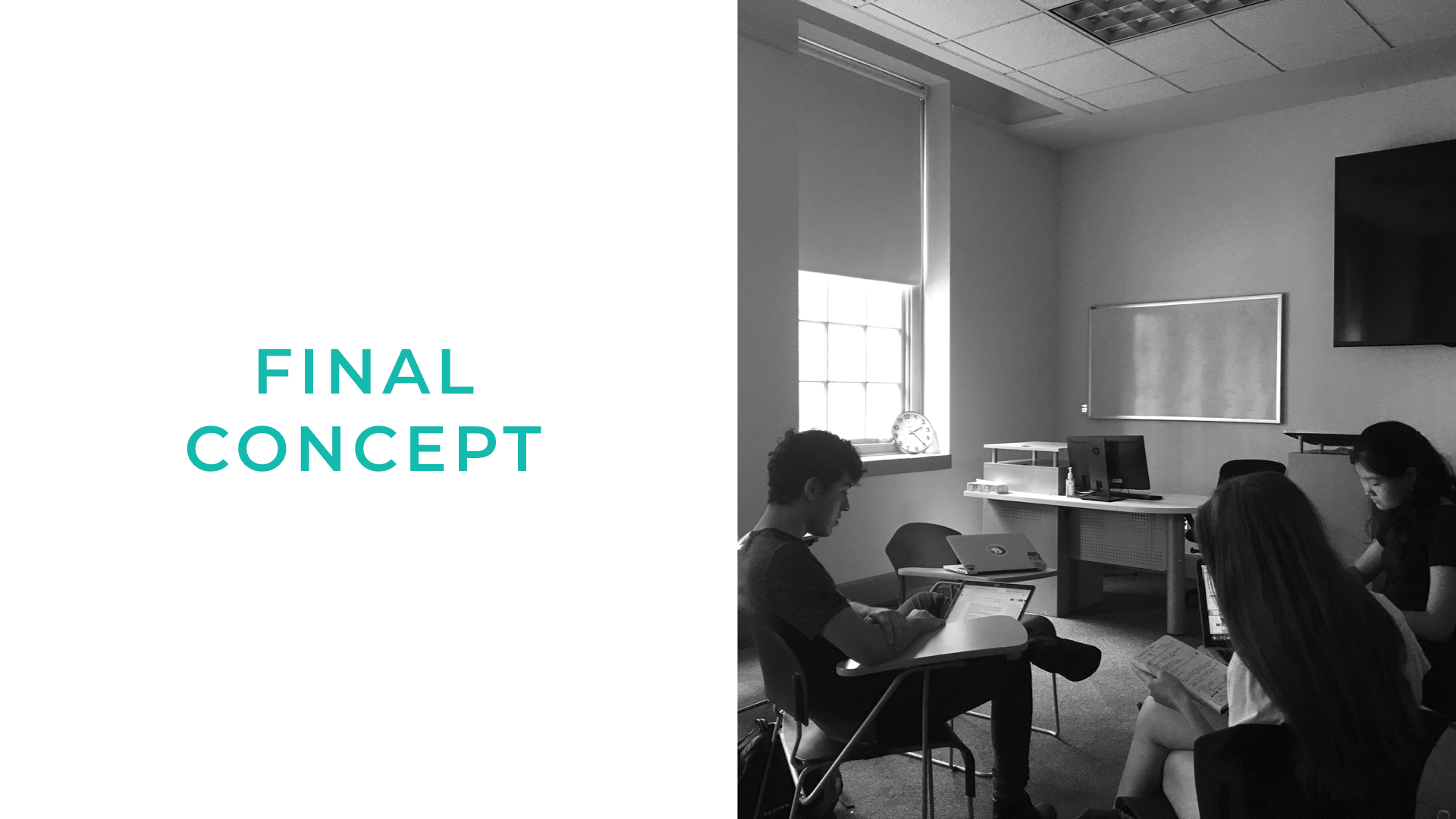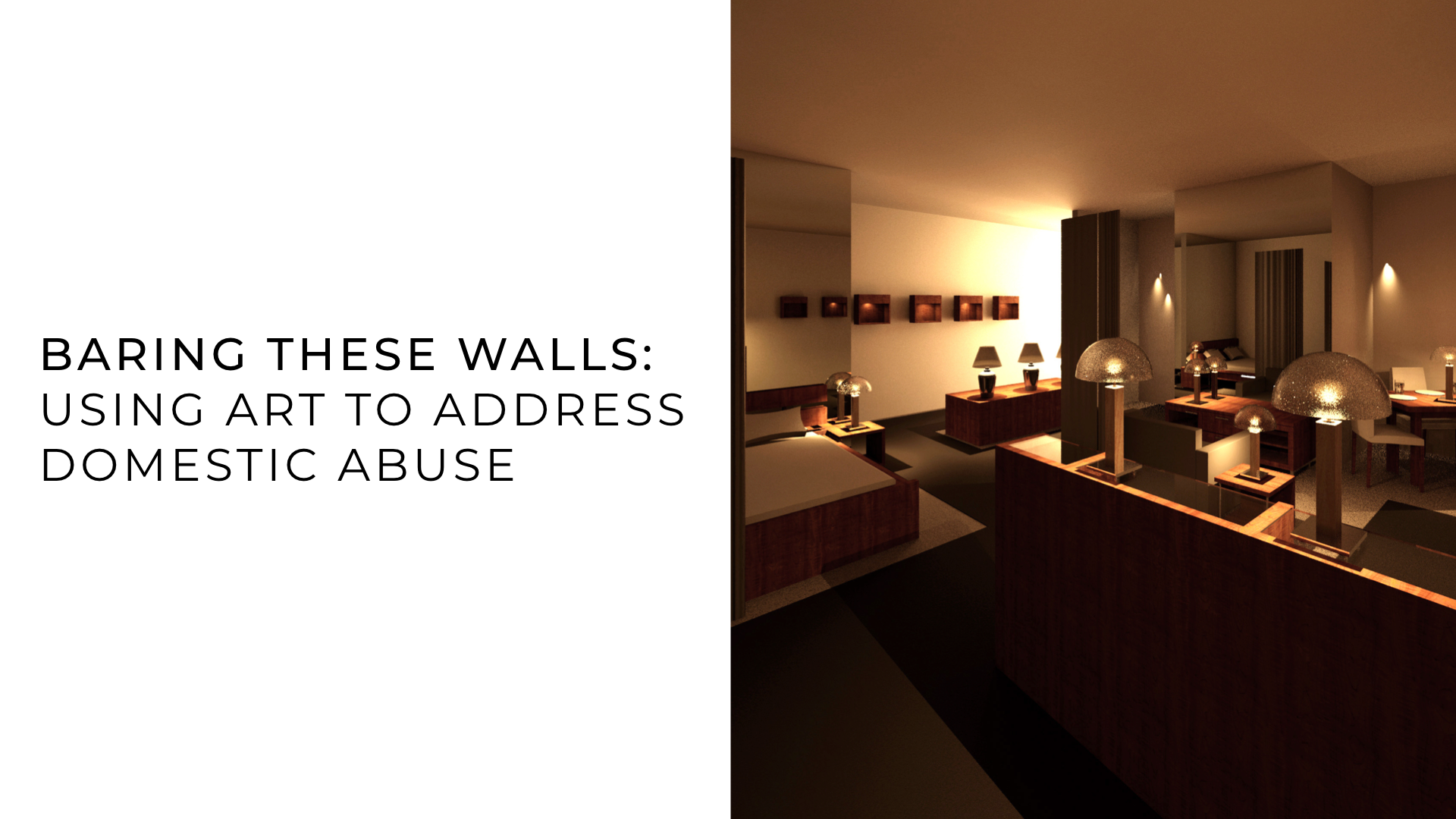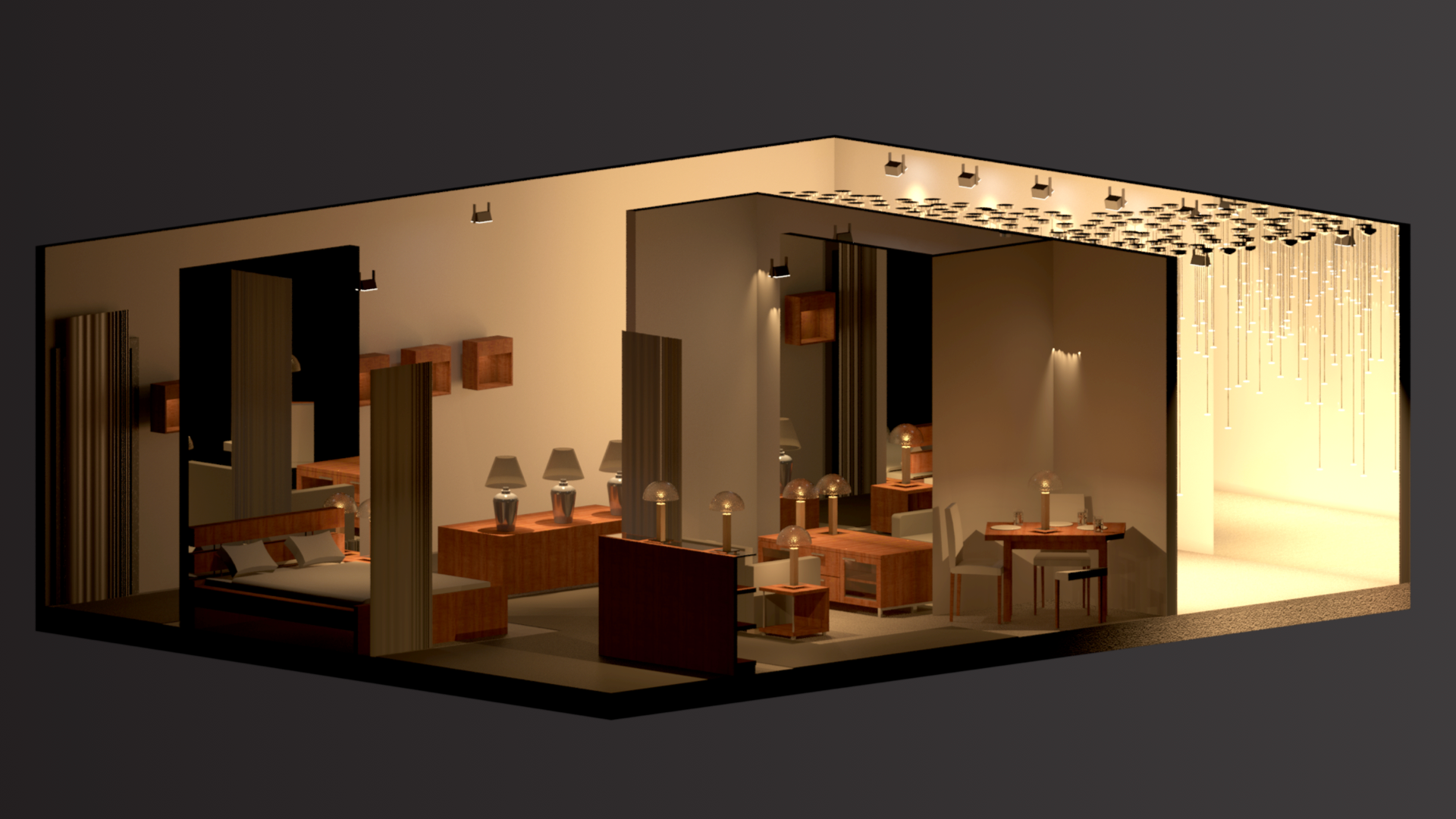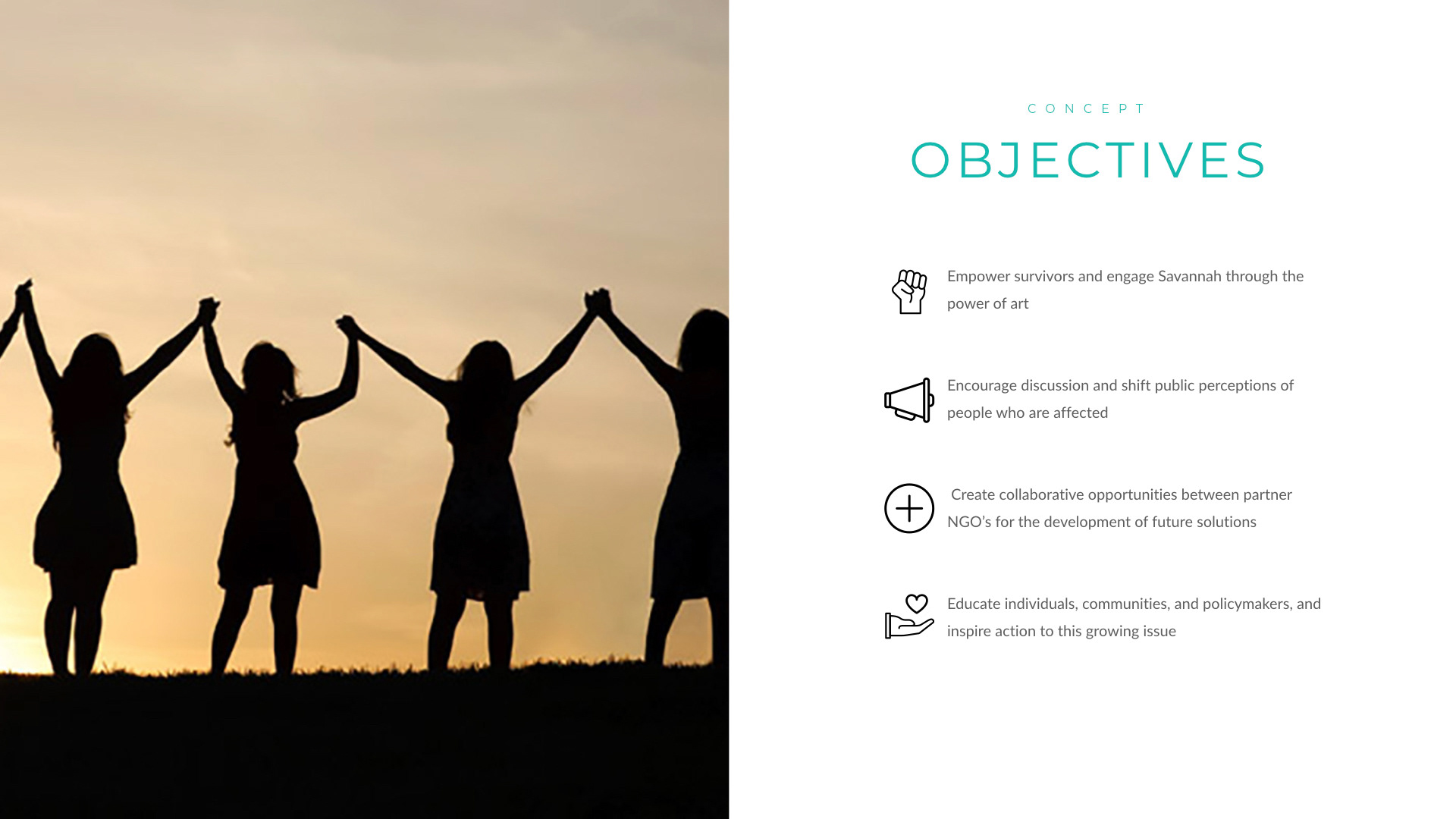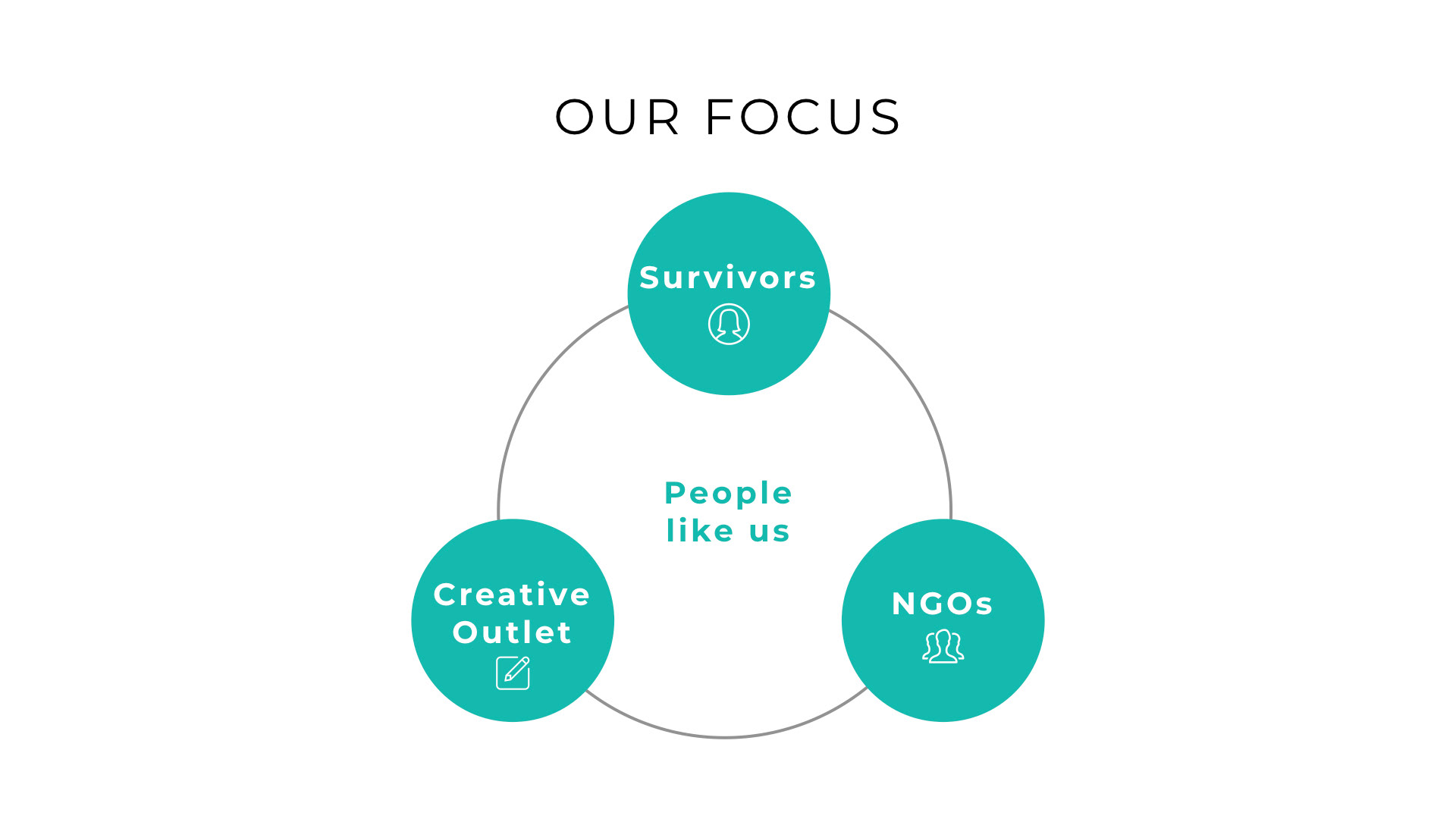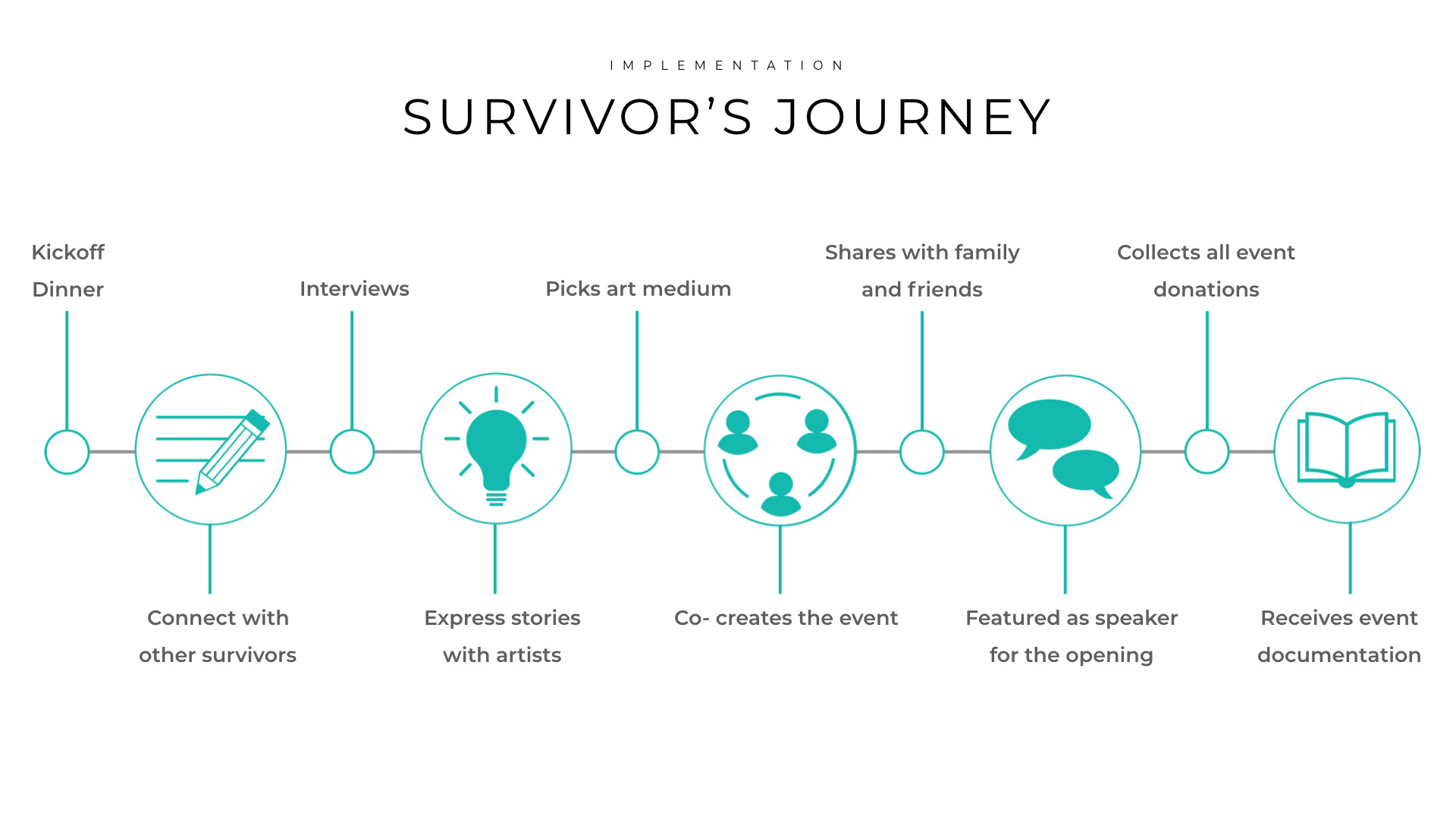 The survivor and installation journey was a moment for our design skills to follow through in execution and bring back the power of the survivors first in our project. Thinking about how to involve the survivor and shape the experience towards their empowerment with the support of the community was our biggest breakthrough in this project.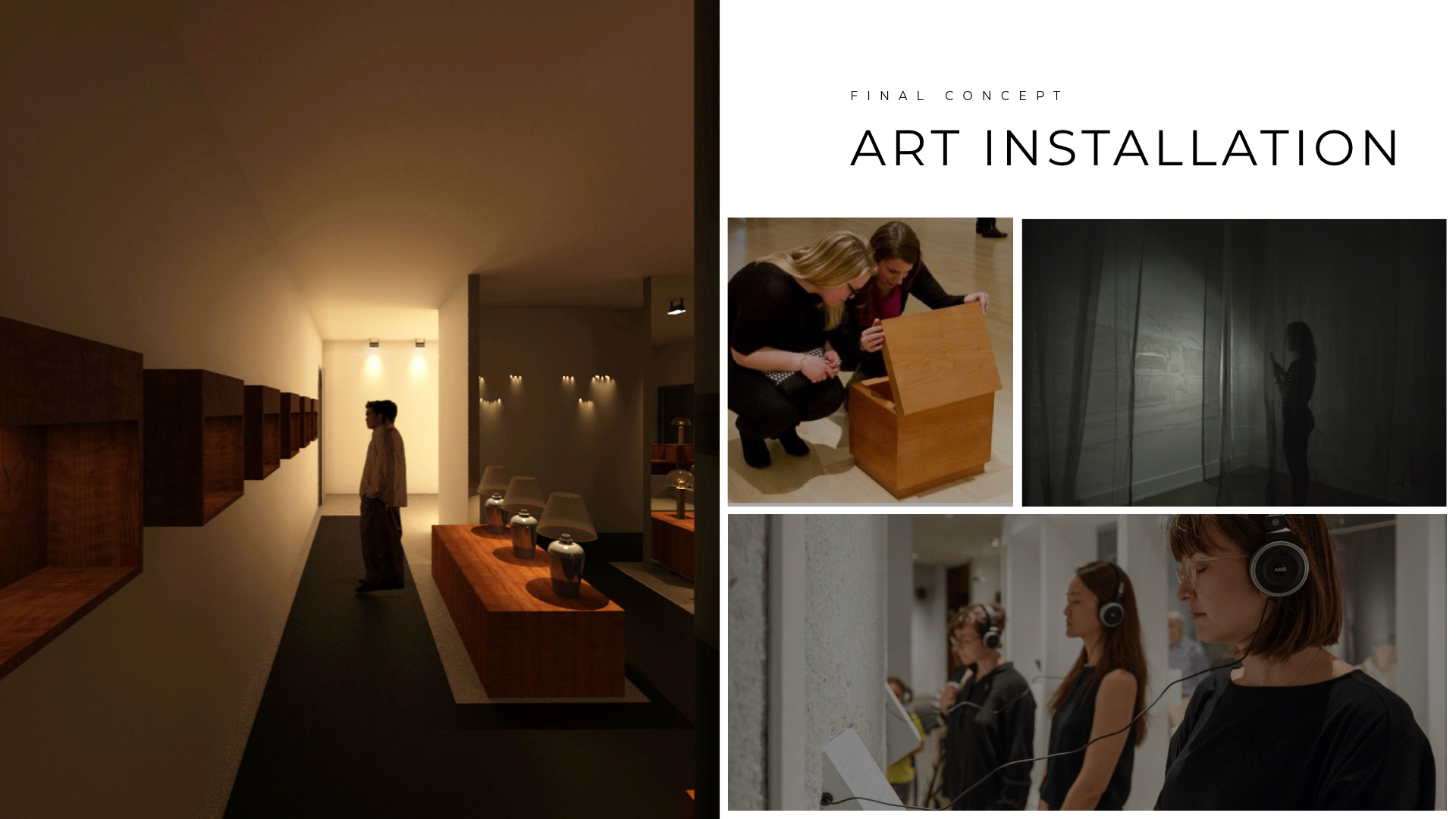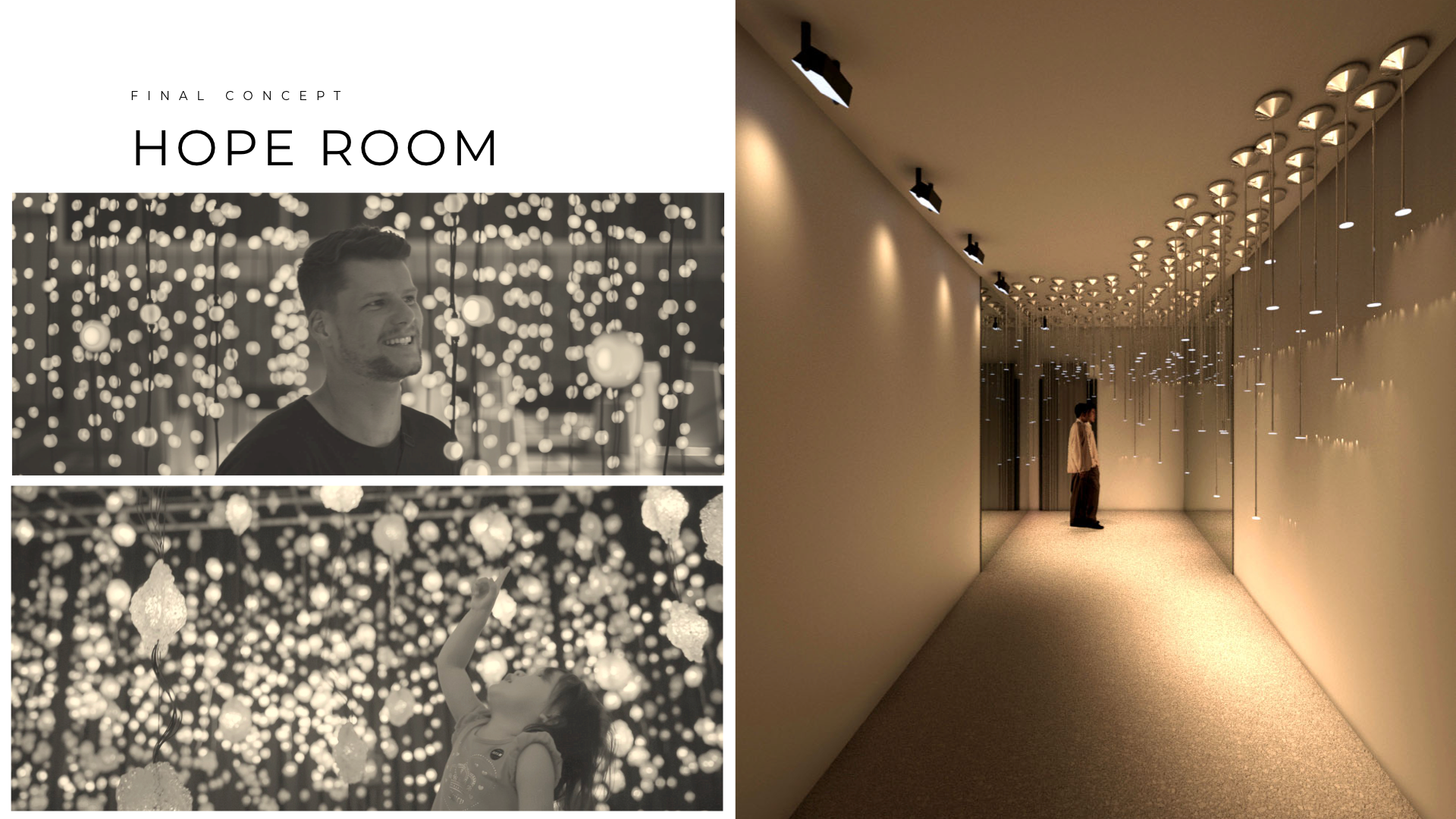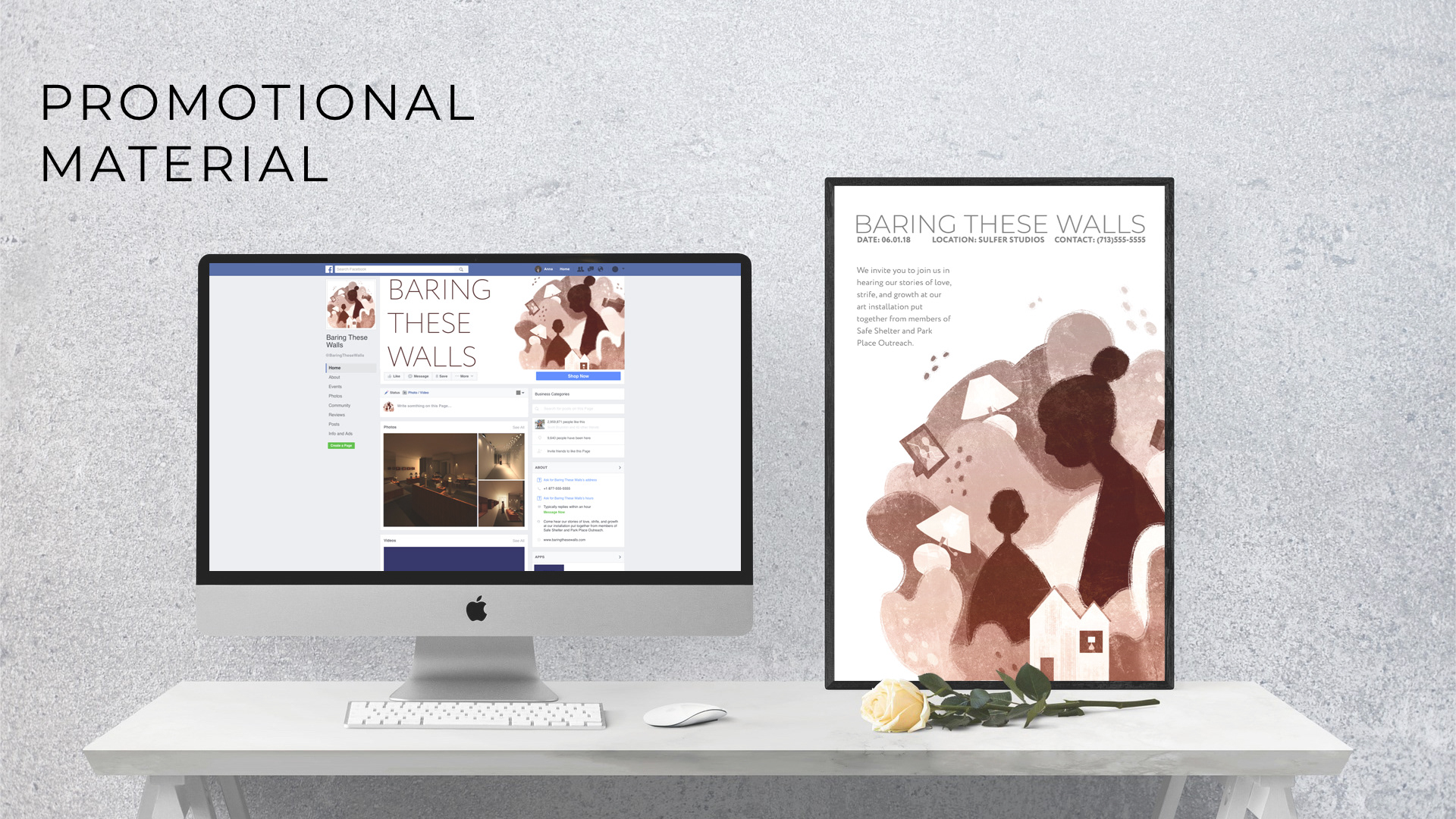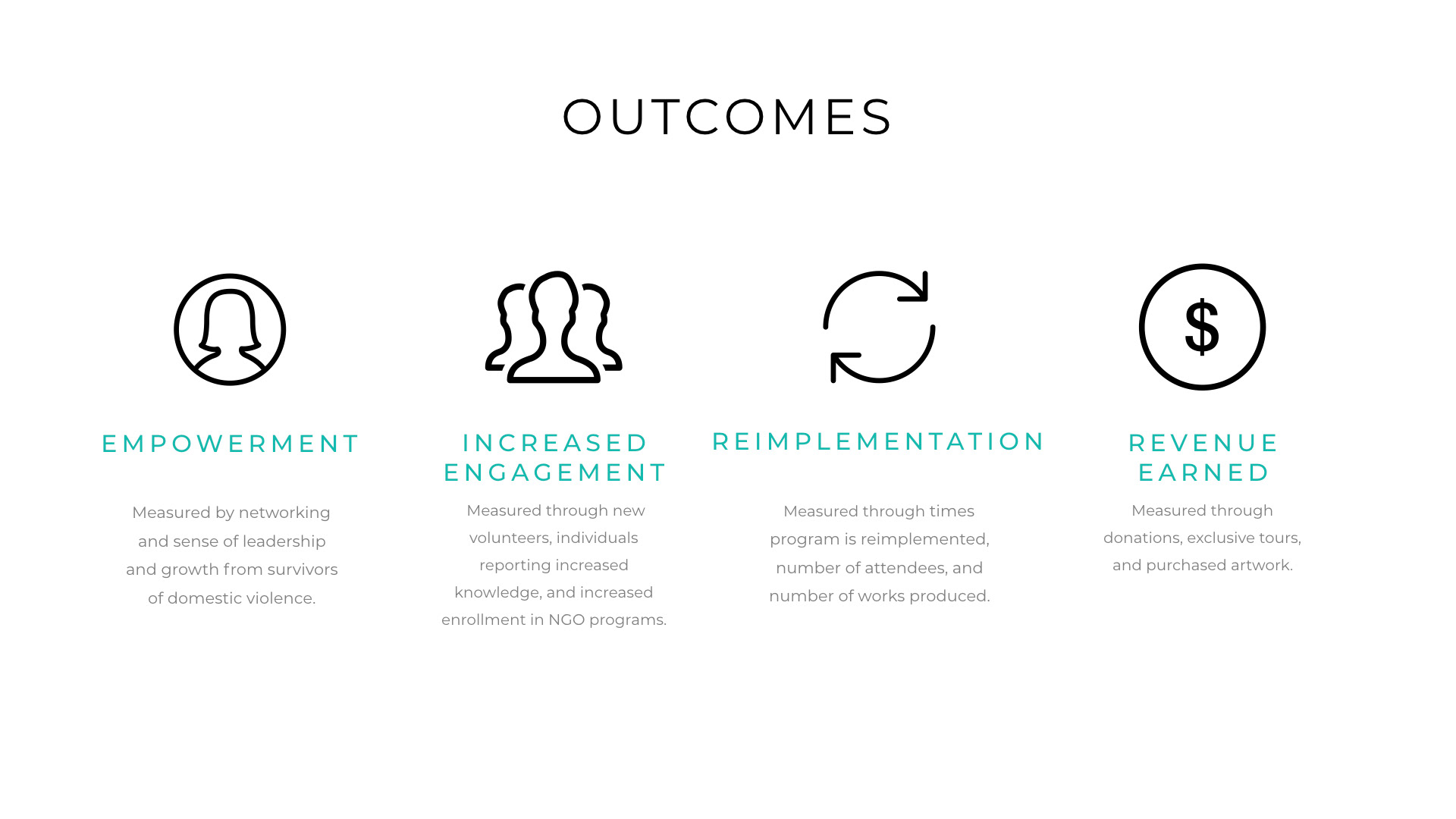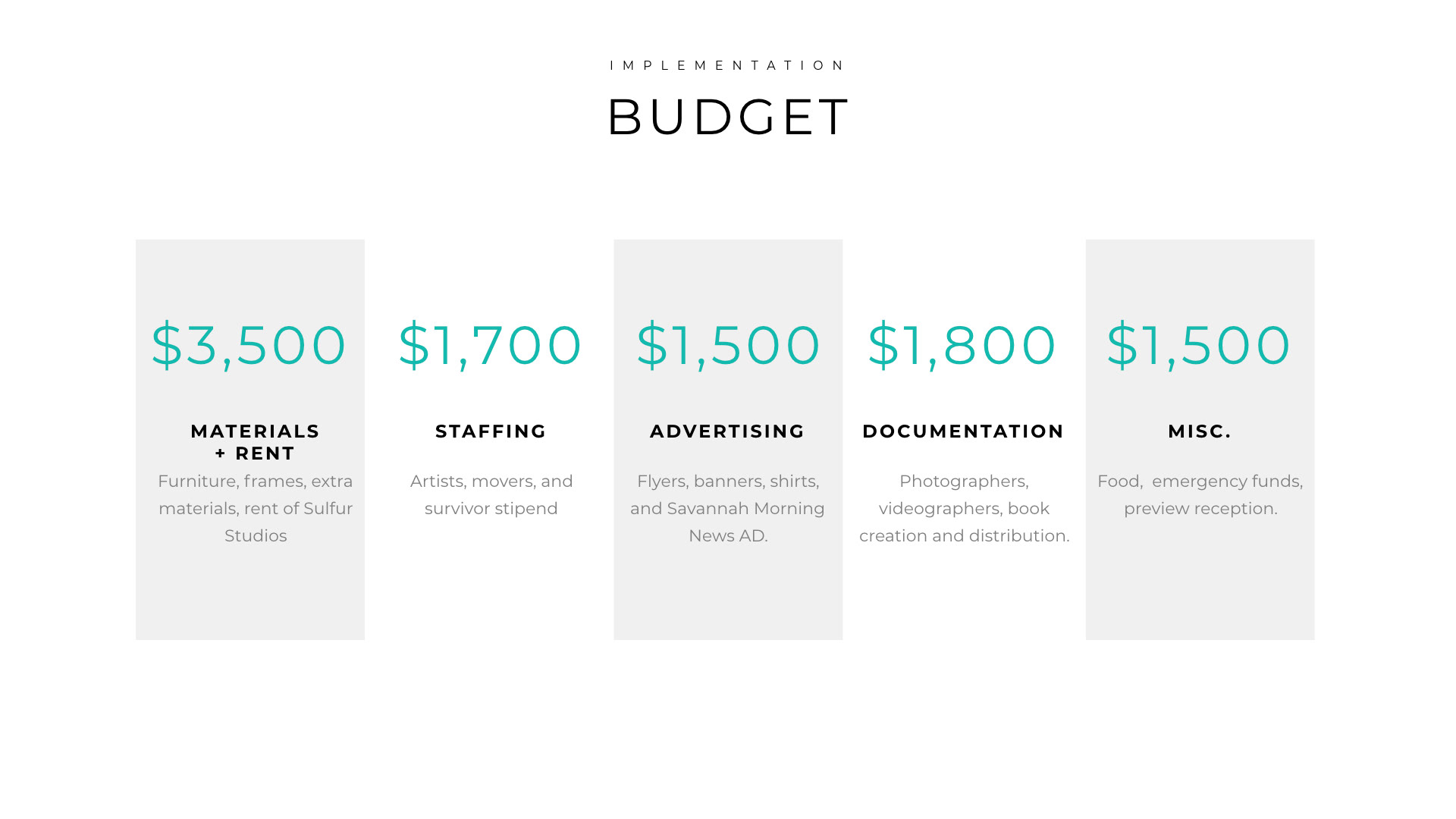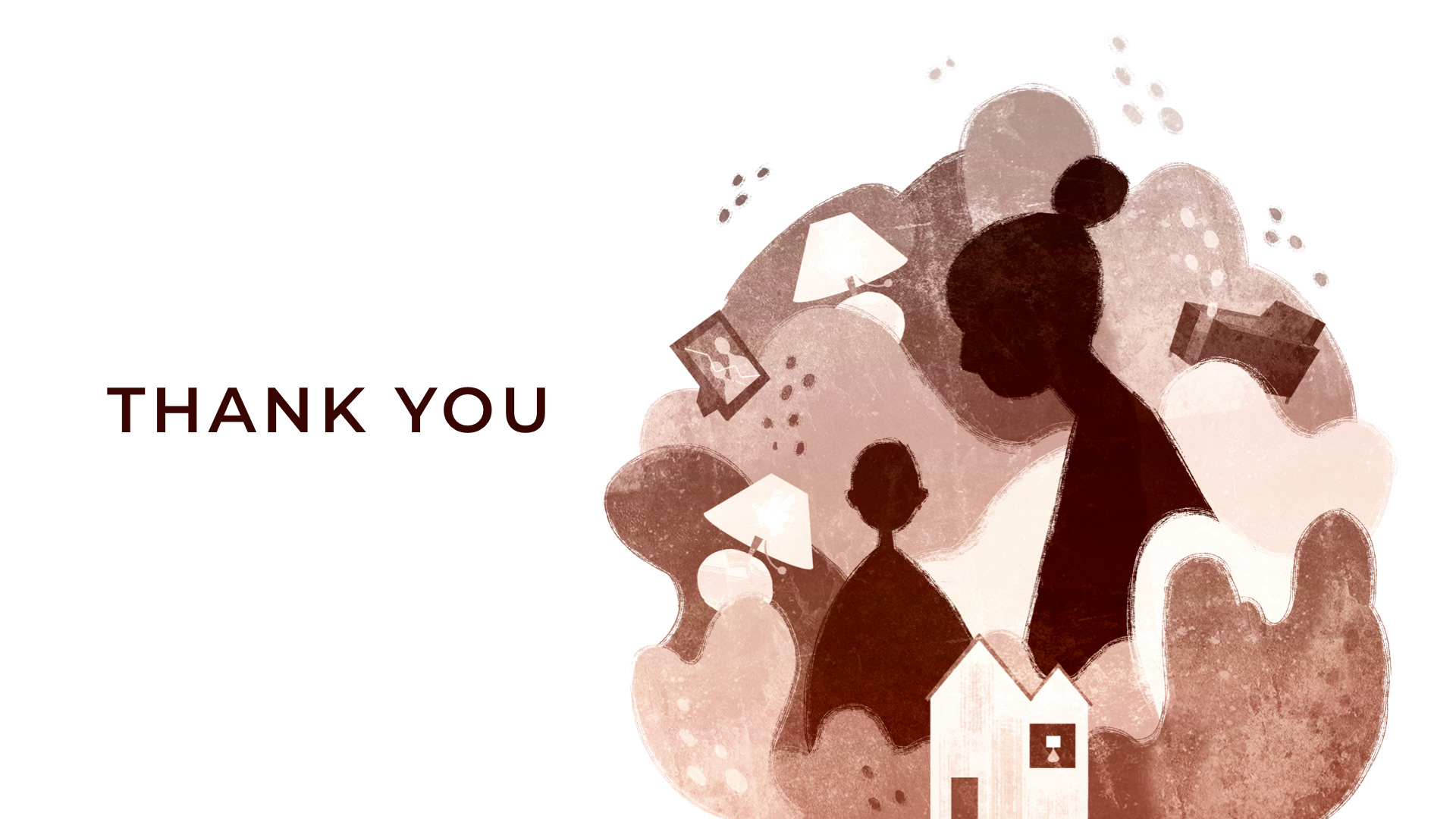 This wasn't the only project submitted to Davis Projects for Peace from SCAD. To view the other two teams from and their work, along with more details from our journey here check out the link below.