At Facebook, I learned the power of sharing your feelings and understood the constraint of designing for billions of people around the globe.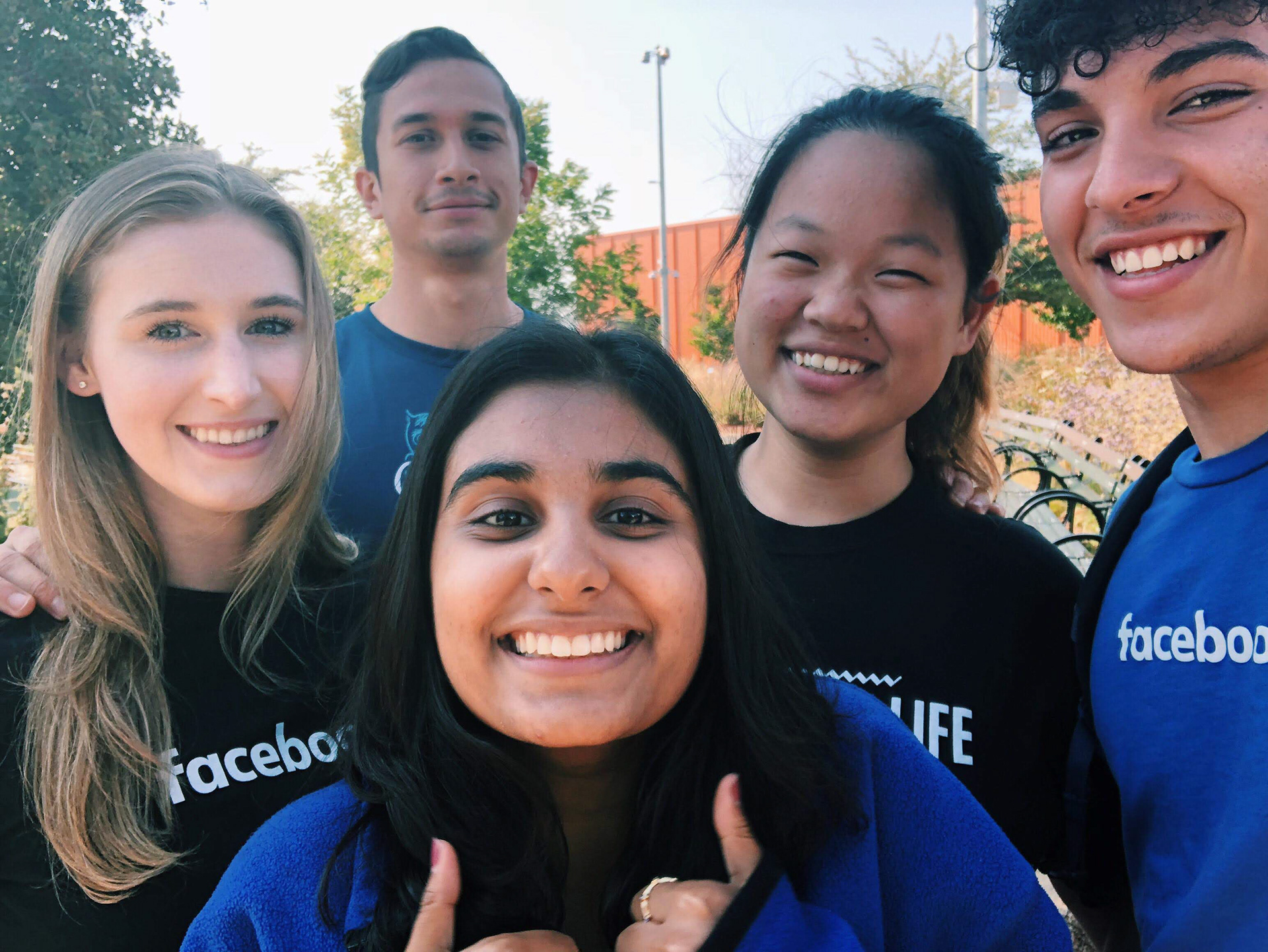 • Worked with the Facebook Stories team to design solution for time on the Facebook App story cards.
• Learned the constraints of designing for Facebook Lite and focusing on users with slow internet connectivity, little memory and limited data.
• Worked on future concepts for Stories on Facebook Lite.
• Developed an understanding of how to manage my own project and work collaboratively with the other disciplines in the corporate world.
My work is NDA protected, please contact me if you are interested in learning more about my experience interning at Facebook. Meanwhile, you can enjoy pictures of me and my friends throughout our journey above.