At Airbnb, technology became my medium to tell a story and I learned how to advocate for those who underrepresented in the tech industry and myself.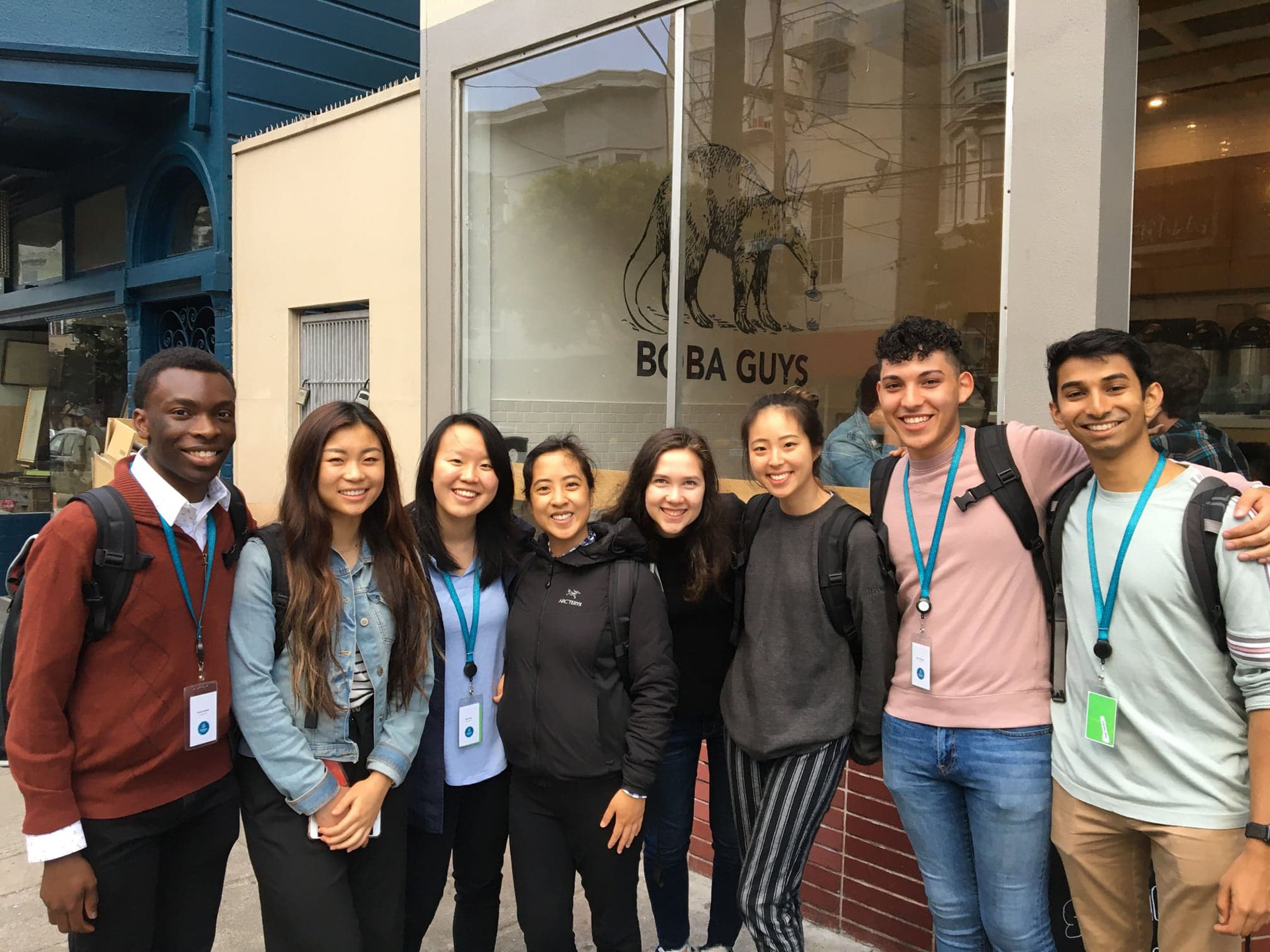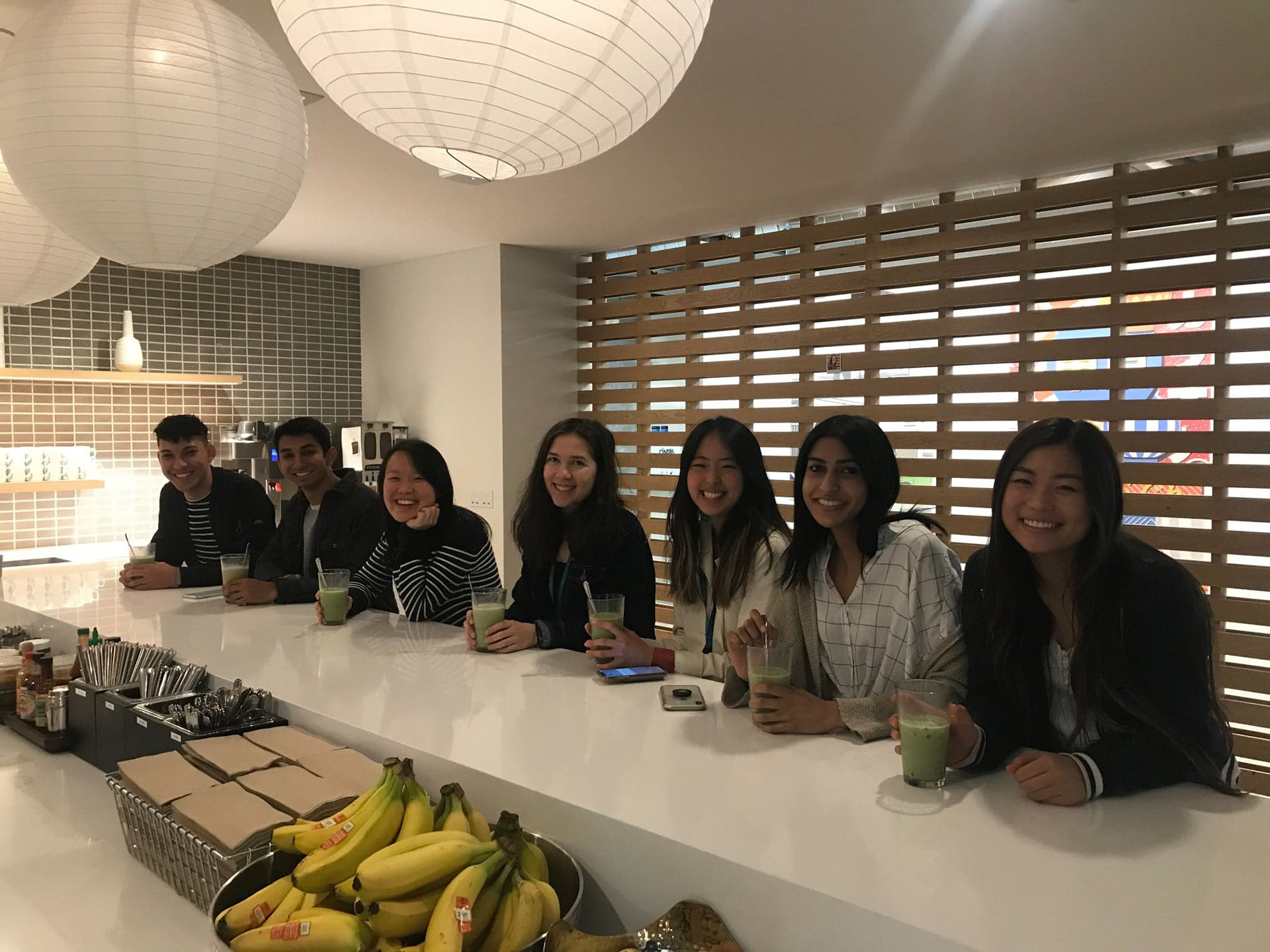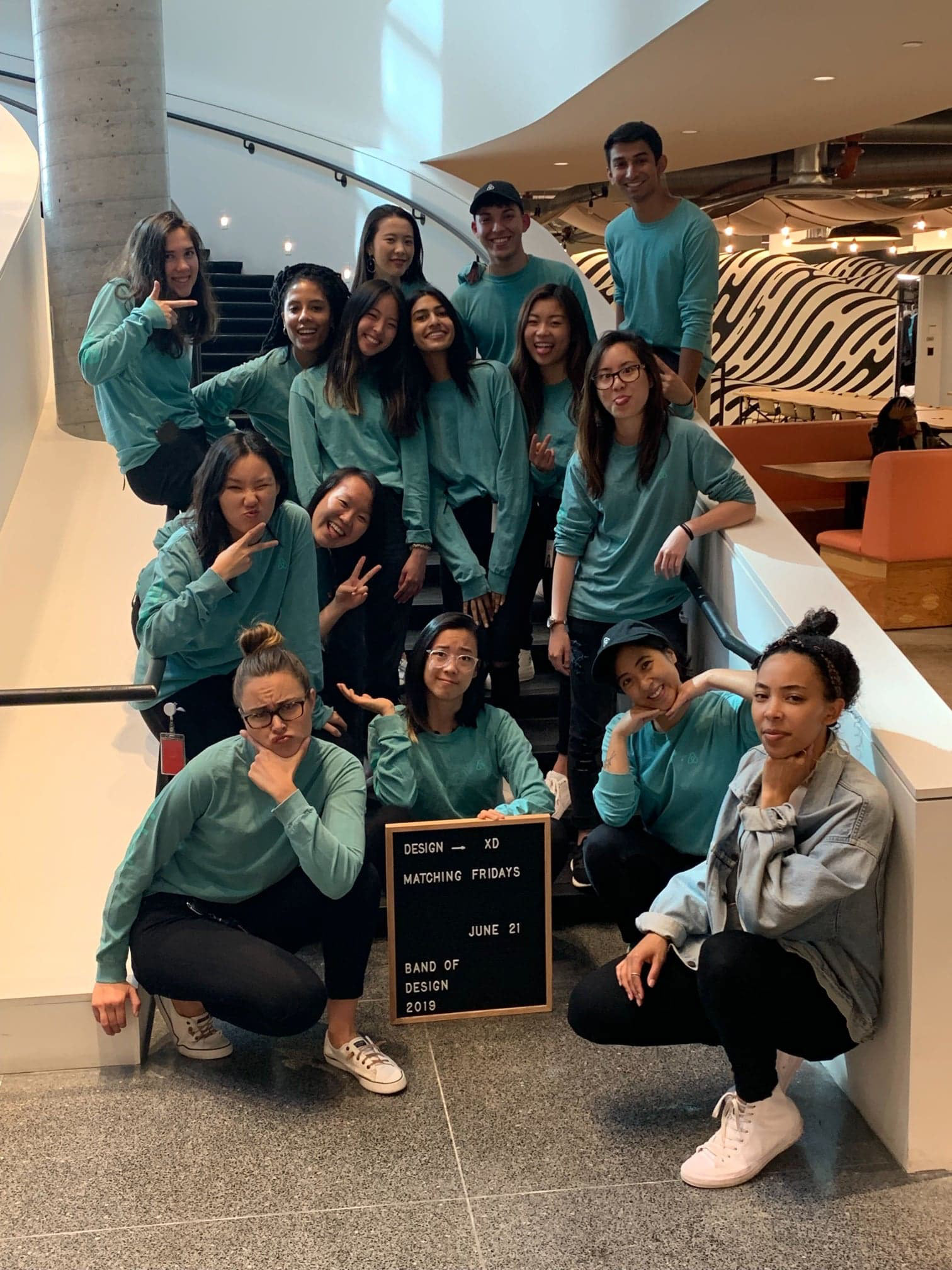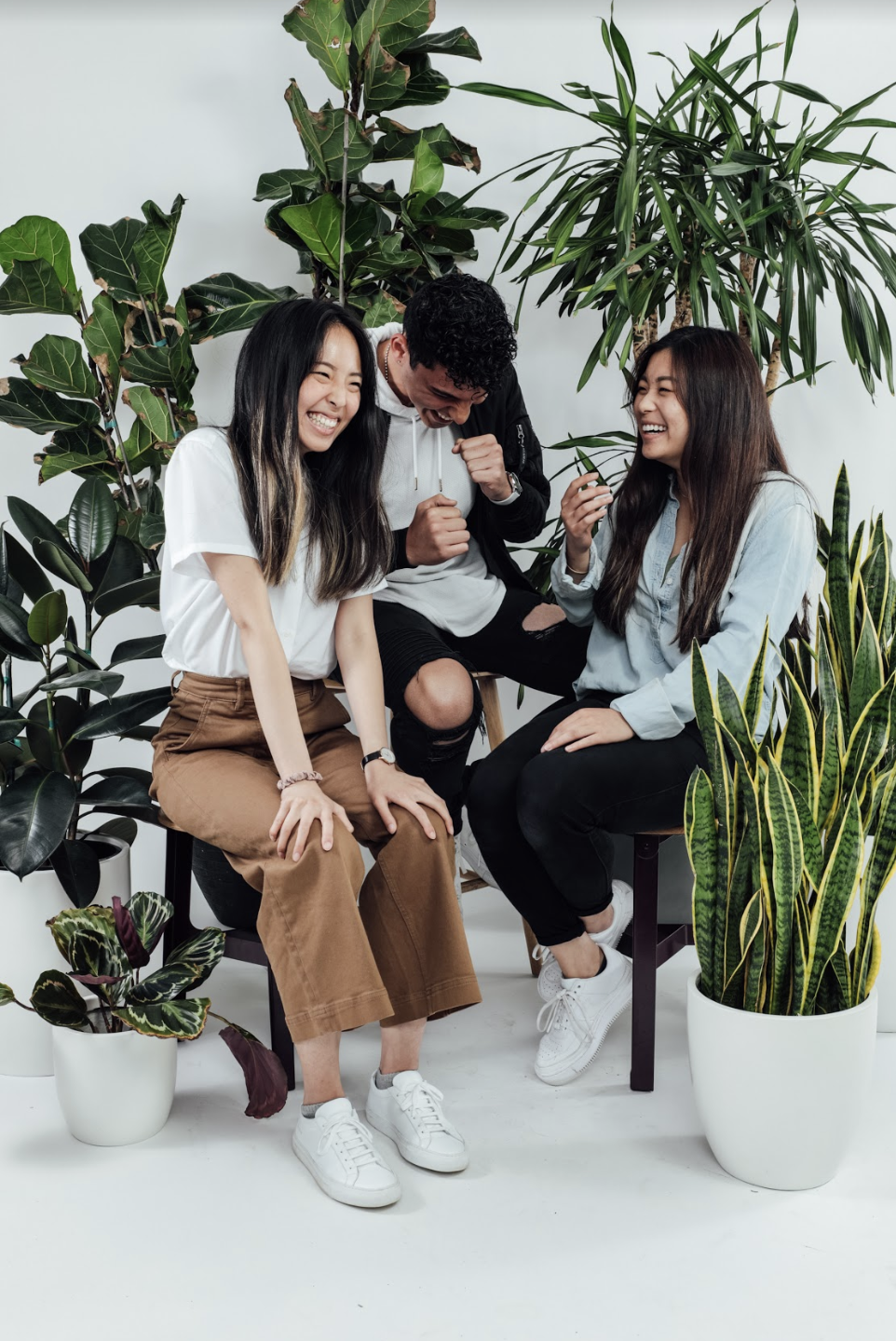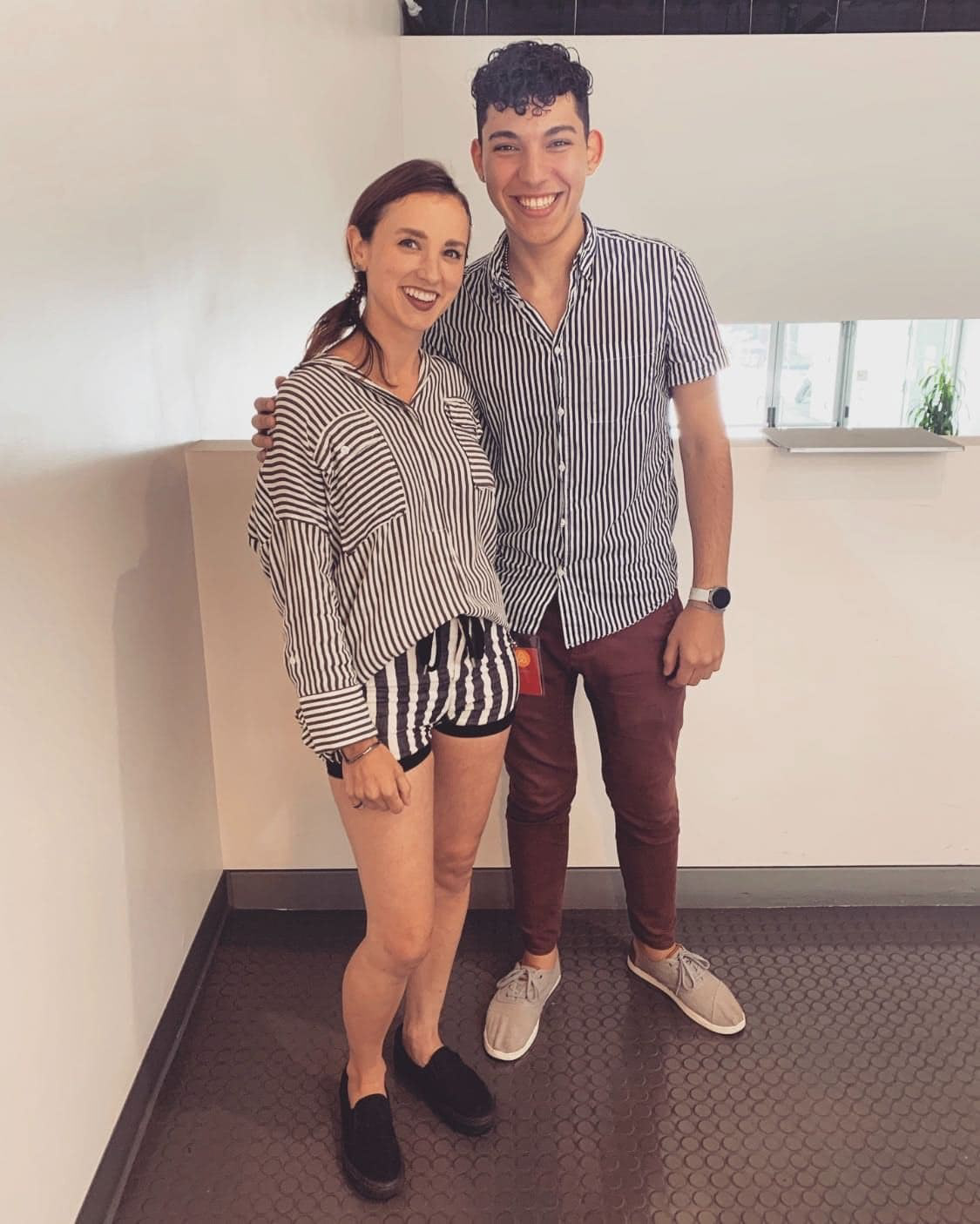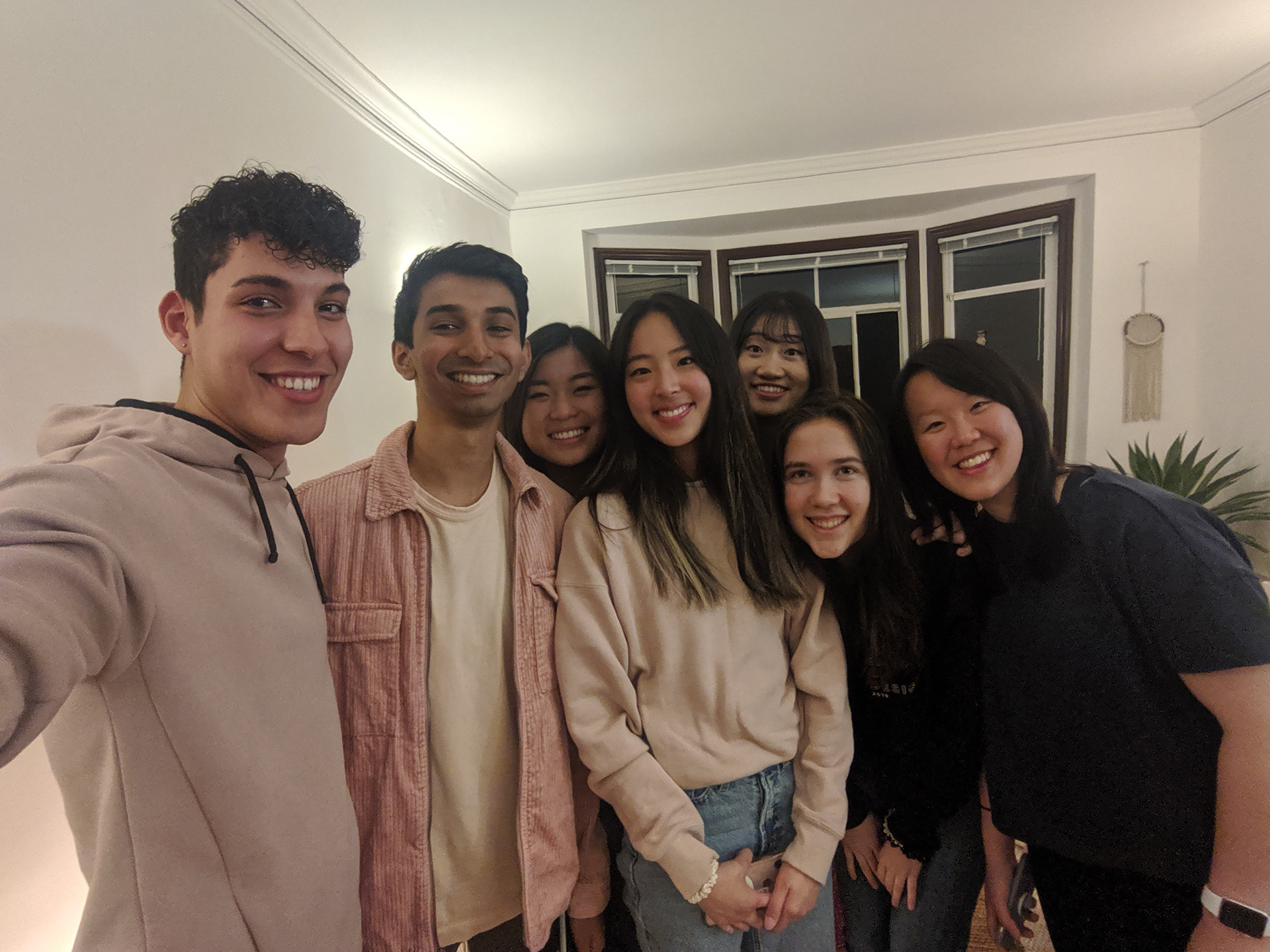 • Moved between three different teams at Airbnb.
• Audited the current Airbnb Plus experience on mobile and web.
• Redesigned the global footer for Airbnb on web.
• Collaborated on the concepting of their future design system. Which allowed me to focus on systems thinking and creating components for designers.
• Crafted a presentation that would discuss my journey at Airbnb and tie it to my core values.
Tech is a medium with the power to become art
The biggest challenge at Airbnb, would be facing the things I was not so good at. Finding my voice in visual design, meant facing insecurities and finding sources of inspiration.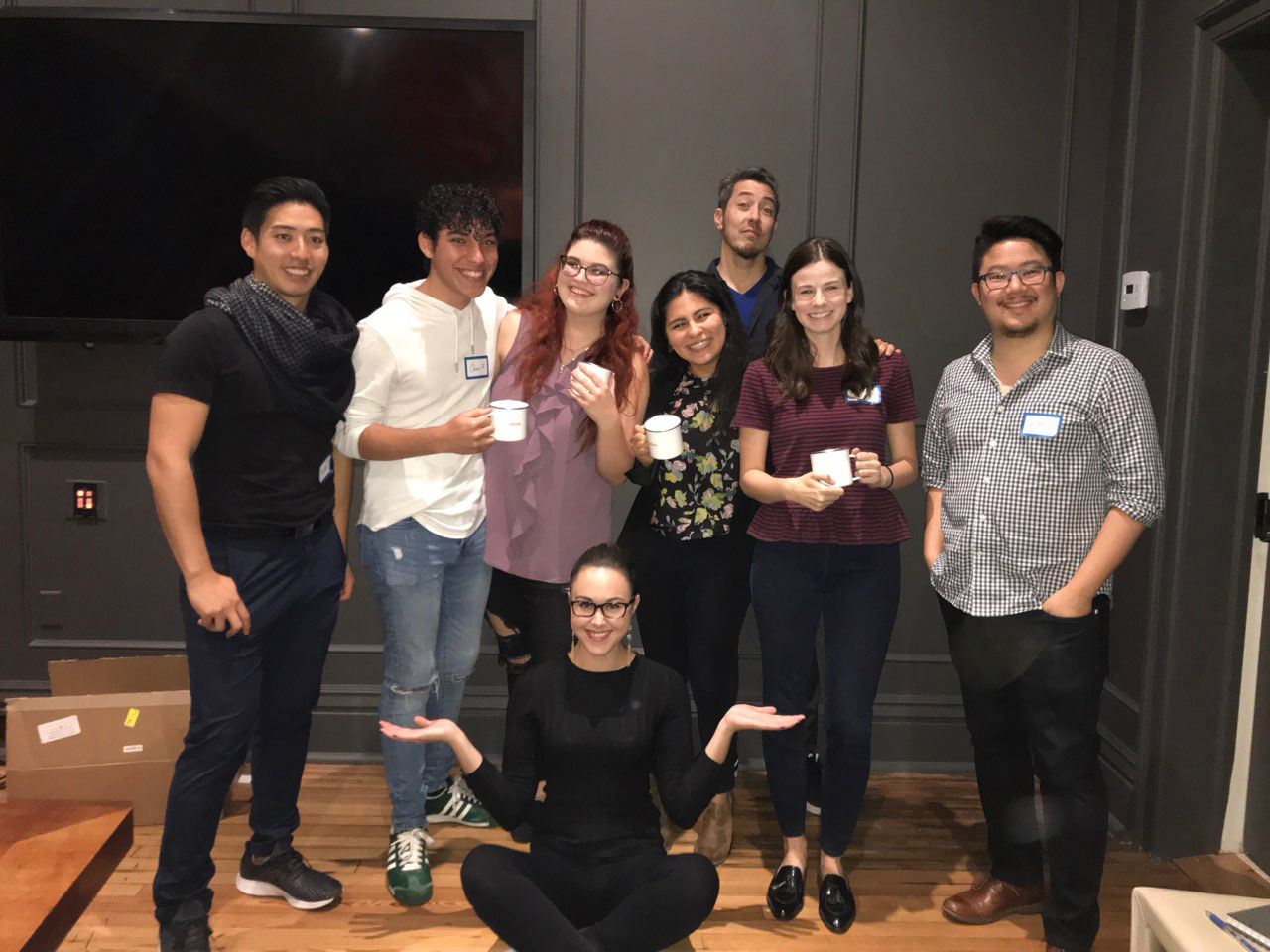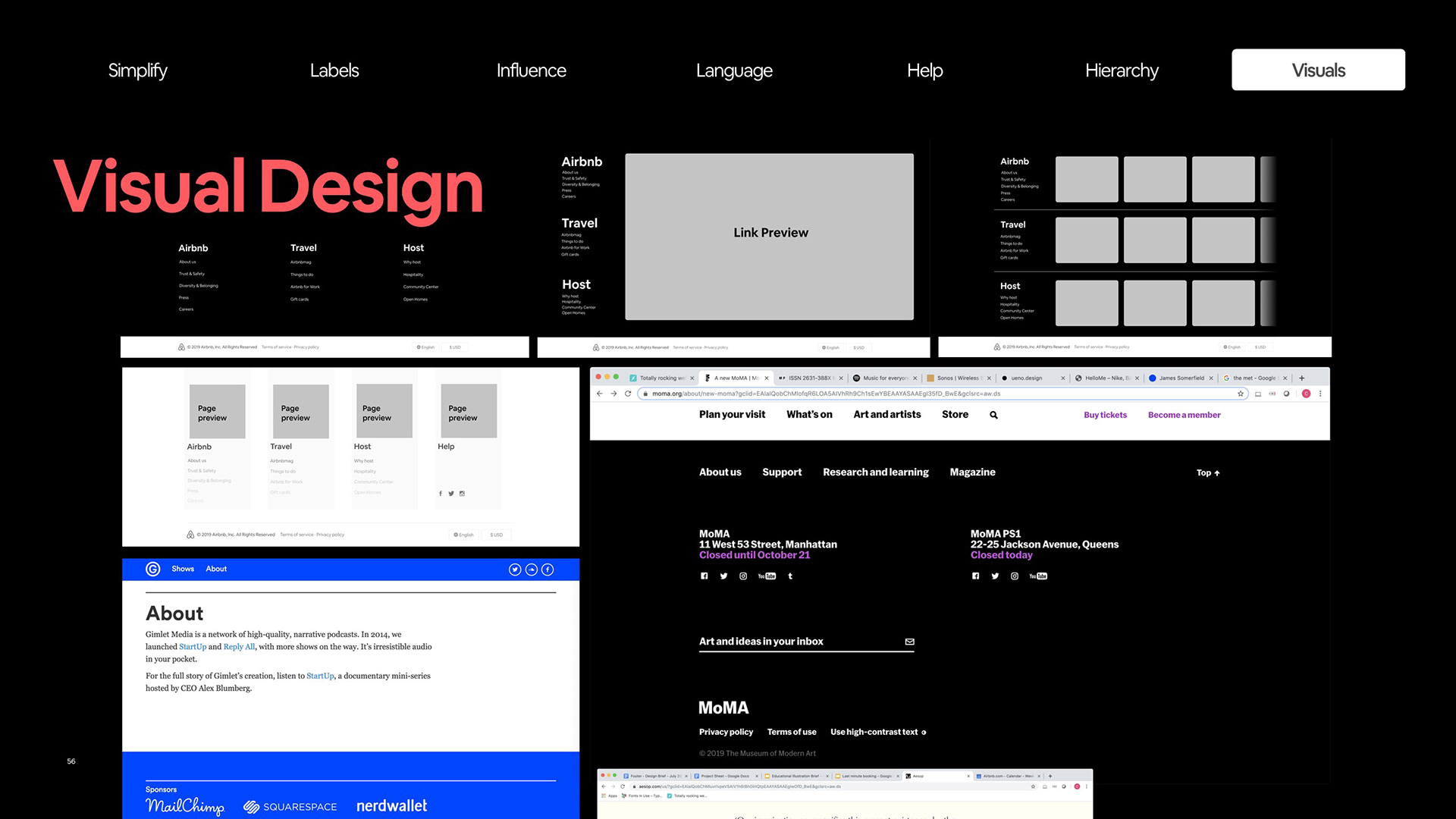 Visual Design and Craft became my focus at Airbnb. Re
d
esigning the global f
ooter
would allow me to question every design choice, find sources of inspiration
 and tell a story through the design.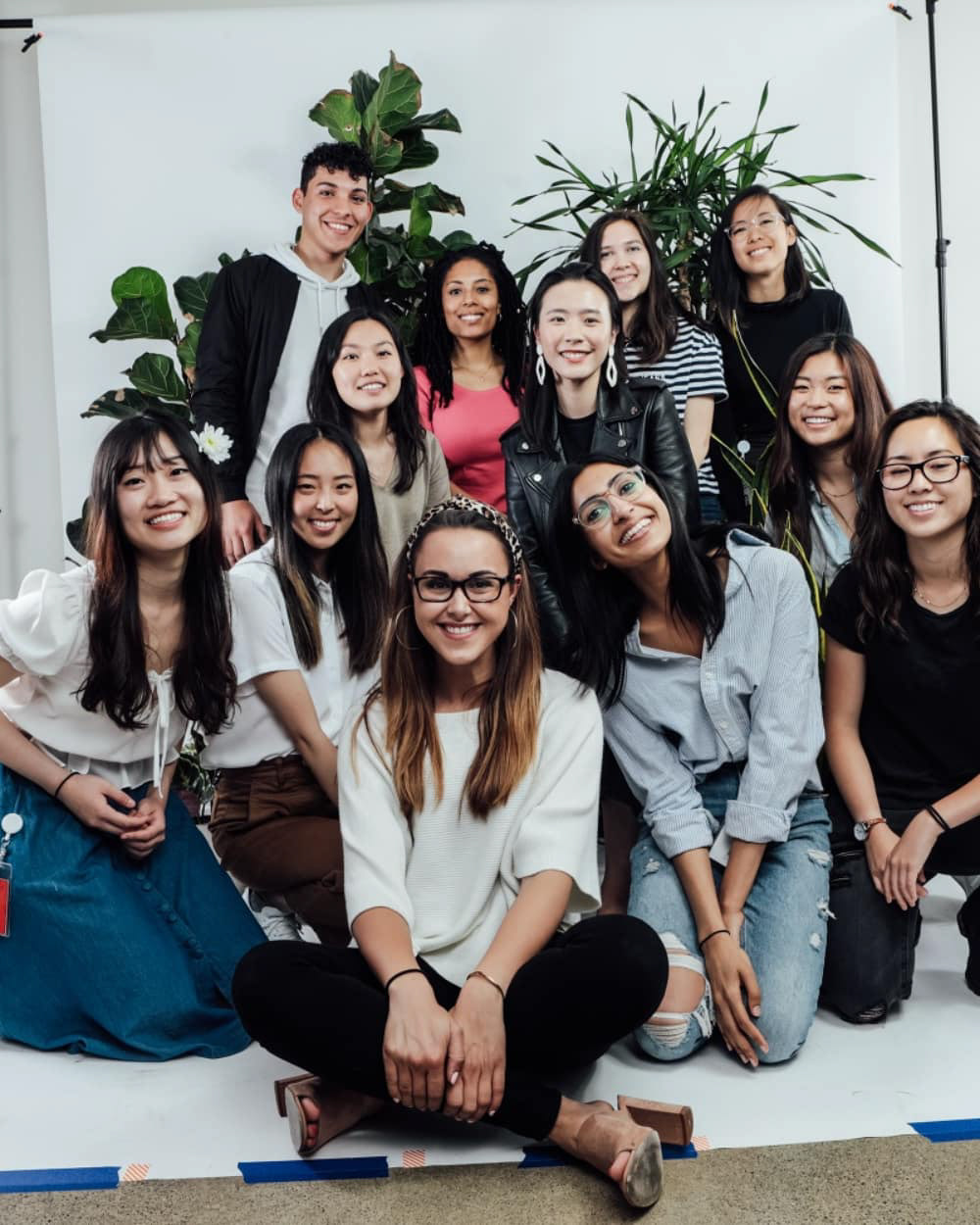 My work is NDA protected, please contact me if you are interested in learning more about my experience interning at Airbnb. Meanwhile, you can enjoy pictures of me and my friends throughout our journey above.